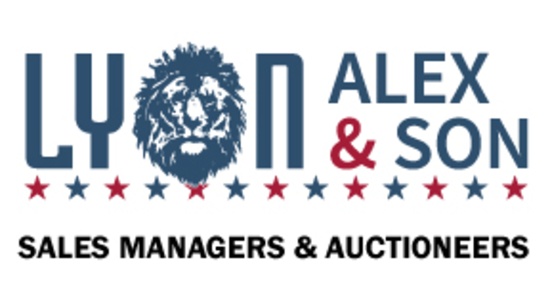 Bushnell, Florida (ONSITE- LIVE) DAY 3
Monday, February 6, 2023 | 9:00 AM Eastern
to bid until the live auction begins!
Description
DAY 3

WOW! LOOK AT THIS!
30th ANNUAL FLORIDA AUCTION
THE GREATEST SALE OF THE YEAR!
10 DAYS OF SELLING!! 10 DAYS
Construction Equipment, Aerials, Forklifts, Cranes, Dump Trucks, Truck Tractors, Trailers, Support & Attachments

Boom & Scissor Lifts, Trench Boxes, Several New & Used Tagalong Trailers, Utility Vehicles, Recreational Vehicles, Support Equipment, Elevators, New Tools & Support Equipment (Small Amount).