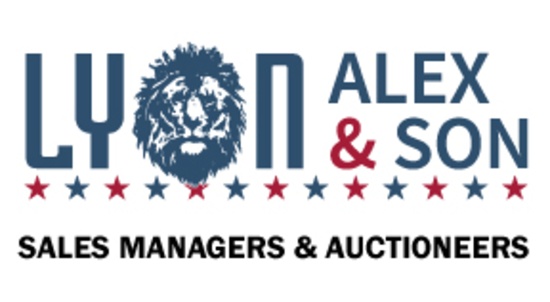 Bushnell, Florida (ONSITE- LIVE) DAY 4
Tuesday, February 7, 2023 | 9:00 AM Eastern
to bid until the live auction begins!
Description
DAY 4

WOW! LOOK AT THIS!
30th ANNUAL FLORIDA AUCTION
THE GREATEST SALE OF THE YEAR!
10 DAYS OF SELLING!! 10 DAYS
Construction Equipment, Aerials, Forklifts, Cranes, Dump Trucks, Truck Tractors, Trailers, Support & Attachments

Agricultural - Utility - Compact & Loader Landscape Tractors, Concrete Equipment, Utility Carts, Chippers & Stump Grinders, Agricultural Attachments, Air Compressors, Generators, Arrow & Message Boards, Light Plants, Welders, Pumps, Trenchers, Landscape Equipment, Several Hydraulic Excavators, Water Pumps, Directional Boring Machines, Drilling Equipment, Rock Saws, Road Plates, Diesel Engines, New & Used Tagalong Trailers, Utility Vehicles, Recreational Vehicles, Air Winches, Containers, New Tools & Support Equipment (Small Amount).