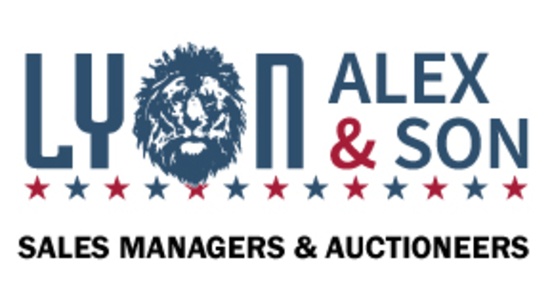 Cleveland, Texas (TIMED) DAY 3
Bidding Begins Saturday, August 14, 2021 | 9:30 AM Central
Until bidding begins.

Description
COMPLETE LIQUIDATION
UNBELIEVABLE ONE-OF-A-KIND
3-DAY RETIREMENT AUCTION
~ Gene Lisco Construction ~
Large Fleet Top Notch Construction and Utility Equipment, Trucks, Cars, Trailers, Over 4,000 Lots of Support and Accessories All Used Virtually 1 Time. Plus Beautiful 5 Acres and Beautiful Building(shop with electric)

Note: Gene Lisco, President and Owner of this fine company for many years, has decided enough is enough and has decided to sell everything Personal and Real Estate at Public Auction.
Jack's Note: Seeing is believing. Everything here is in tip-top, like new condition. The real estate is beautifully manicured, the best. The equipment and vehicles are second to none. The 4,000 lots of support and accessory equipment was virtually used one time, on one job, then put away. Then bought new of the same for the next job.