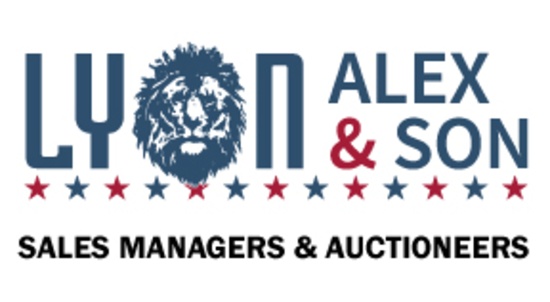 Wyatt Pipeline Ponca City, Oklahoma (ONSITE- LIVE)
Thursday, June 2, 2022 | 9:00 AM Central
to bid until the live auction begins!
Description
PART I OF IV
100% RETIREMENT AUCTION
100% COMPLETE LIQUIDATION
~ Wyatt Pipeline ~
Wyatt Pipeline One of the Largest Pipeline Companies in America Known for Doing Good Work and Taking Care of the Equipment and Trucks. Selling in the 4 Sales will be $100,000,000 Replacement Cost of Construction, Pipeline Equipment, All Types of Trucks, Trailers, Support Equipment, Enormous Amount of Shop and Support Equipment.

Note: Wyatt Pipeline, in business successfully for many years has decided, at this time to retire and enjoy life. Wyatt Pipeline, one of the larger pipeline companies in America, known for their workmanship and taking good care of their equipment (over $100,000,000 replacement value), will sell everything from very big to all shop and support equipment. This is a sale for everybody.