Art, Antiques & Collectibles
Friday, July 3, 2020 Events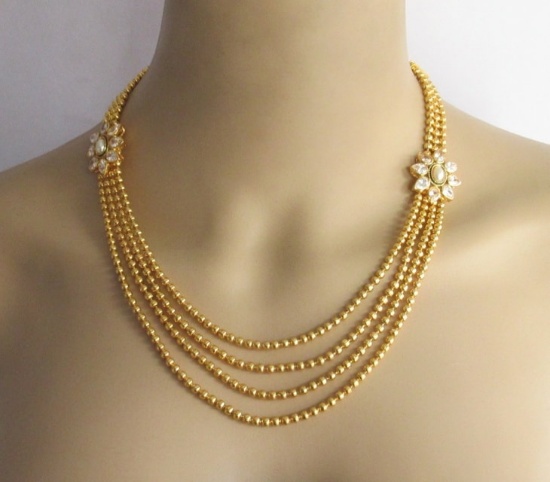 Friday, July 3
11:10 PM Eastern
Bethlehem, PA
Vintage Costume, Sterling Silver & Gold Jewelry Pieces. $12.95 Flat shipping rate in the US whether you are high bidder on 1 lot or 100! Don't pay store prices for jewelry - Pay what YOU want
This auction is in progress!
ENTER LIVE AUCTION
Monday, July 6, 2020 Events
Tuesday, July 7, 2020 Events
Wednesday, July 8, 2020 Events
Show today's closed events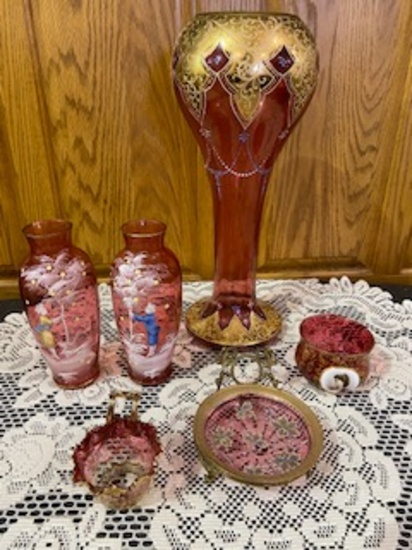 Saturday, July 4
10:00 AM Central
Princeton, IL
Antique & Primitive Furniture, Lg. Collection of Aladdin Lamps, Nice Quality Glassware-Waterford, Very Nice Pieces of Moser Glassware & More! Pottery; Paperweights; Collection of Ladies Fine Jewelry...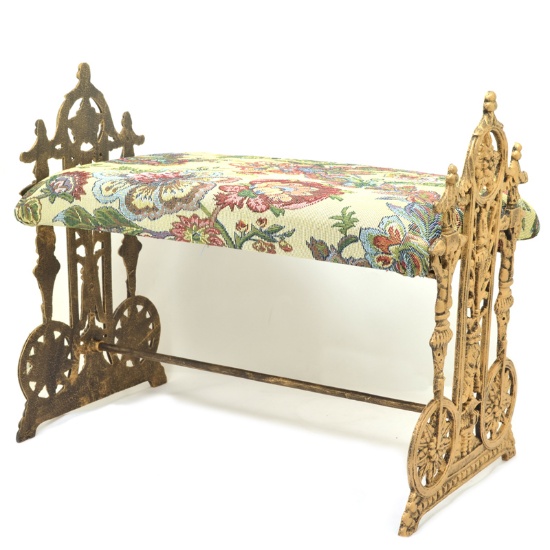 Saturday, July 4
8:00 AM Pacific
Tehachapi, CA
We have selected only our finest items for this Exclusive Auction, to include High End Jewelry, Appraised Gems, Rare Jade Sculptures, Framed Art, Prints, and Bronze Pieces.
1
2
3
Next