There are no current events for this seller.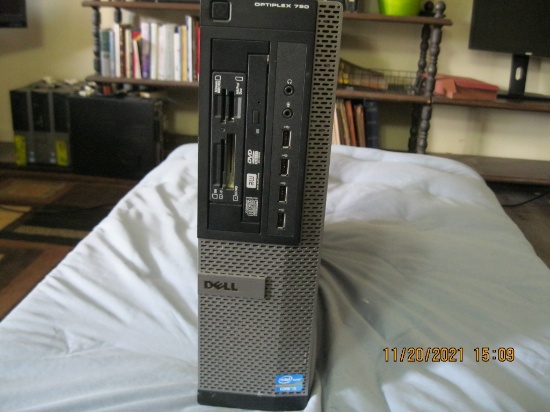 Bidding ends Monday, December 6
3:40 PM Pacific
Portland, OR
This Auction is to reduce companies Returns and inventory of 128 G.B.SSD Cards as well as SSD hard drives. It will include the inventory of a buyer from a Prior Bankruptcy. It will include Parts...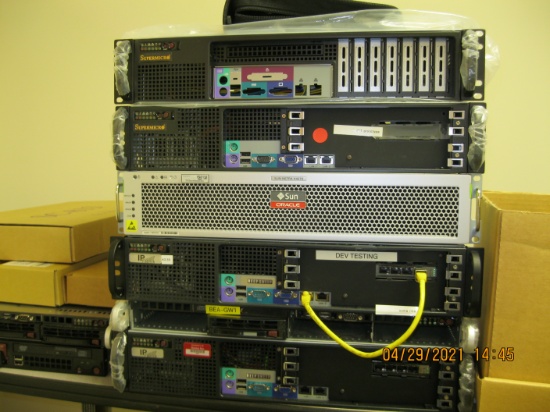 Bidding ends Friday, July 16
1:10 PM Pacific
Beaverton , OR
Landlord selling abandoned property of the above listed tenant to clear property from premises.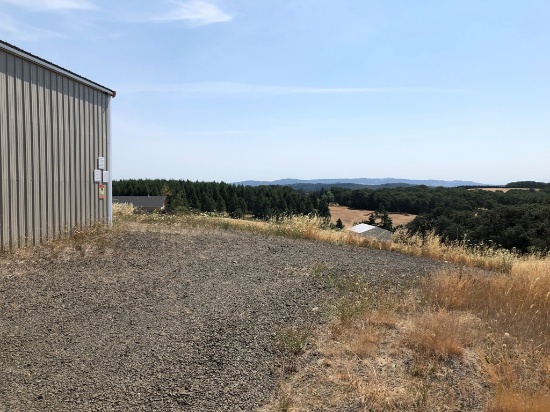 Bidding ends Monday, August 17
11:41 AM Pacific
Dallas, OR
Property of Todd Brien Leeders 19-60923 Property of Vivian Ann Leeders 19-60923 Grow Equipment that has been used for Possibly Hemp including Grow Lights, Tables, Air Conditioners, Grow Chemicals...