There are no current events for this seller.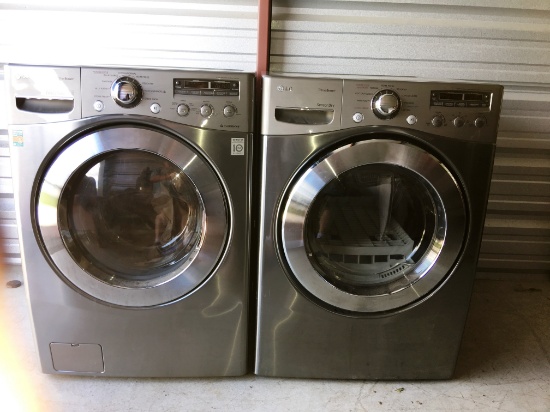 Bidding ends Wednesday, June 19
9:49 PM Eastern
Kendallville, IN
Treehouse is moving its office to combine with another business downtown. Items are being offered from both businesses to make room. Many items are offered on reserve; not everything has to sell.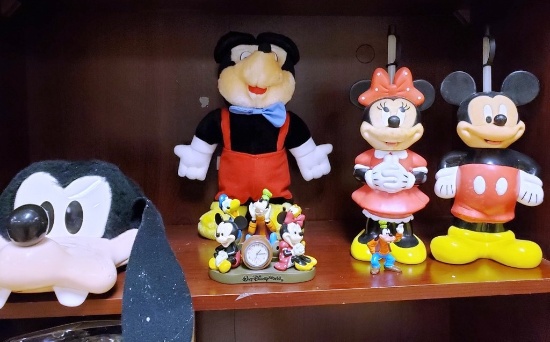 Bidding ends Friday, March 29
8:54 PM Eastern
Kendallville, IN
Local Variety Consignment shop is reducing inventory to make way for building renovations. This is the first of several auctions planned for this locations.