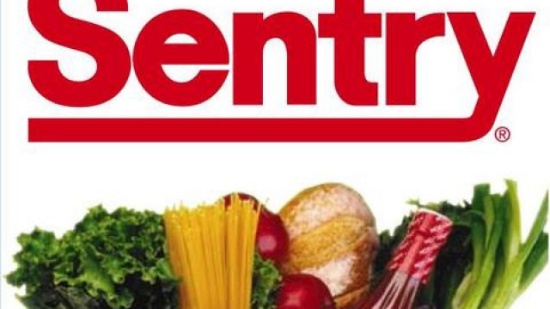 SENTRY GROCERY EQUIPMENT AUCTION
Auction closed.
SENTRY GROCERY EQUIPMENT AUCTION
Description
SENTRY GROCERY STORE IN WAUKESHA WISCONSIN, ASSETS ARE BEING AUCTIONED. THE EQUIPMENT INCLUDES:

DELI - SLICERS, MIXERS, OVENS, PANS, STAINLESS TABLES, CUTTING TABLES, REFRIGERATION, CASES, BROASTERS, HOBART QUANTUM SCALES, STOVE, BUFFALO CHOPPER, SINKS, AND MORE.

BUTCHER- HOBART SLICERS, MEAT WRAPPER, TABLES, MEAT RAILS, MEAT HOOKS, DUNNAGE, CUBER, MEAT HOOKS, LUG CARTS, METRO RACKS, AND MORE.

GROCERY- CHECK OUT LANES, MART CARTS, SHELVING, DISPLAYS, NESTING TABLES, CARTS, PARK BENCH, BULLETIN BOARDS, SIGNS, DECOR, PRICING GUNS, STOCK CARTS, INVENTORY, PRODUCE DISPLAY TABLES, PRODUCE SELF CONTAINED CASES, MERCHANDISING RACKS, COUNTERS, COUNTERTOPS, AND MORE...

WAREHOUSE- PALLET JACKS, STOCK CARTS, DOCK LEVELER, SCISSOR LIFT, DOCK PLATE, SHELVING, TRASH COMPACTOR, TRASH BARRELS, GENERAC GENERATOR, LADDERS

OFFICE- FILE CABINETS, DESKS, PRINTERS, COMPUTERS, TRACK LIGHTING SUPPLIES, SAFE, TRASH CANS, AND MORE...