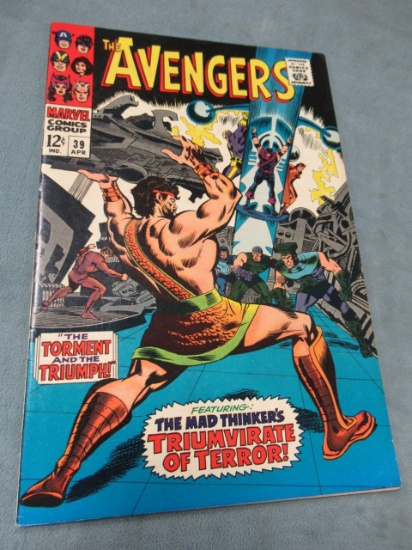 Lots start closing Wednesday, July 8
6:00 PM Eastern
Livonia, MI
100 lots worth of comic books and collectible toys to tide you over until our 7/18 session! The comic book side of this session includes Silver to Modern Age specimens with a mixture of Key Issues...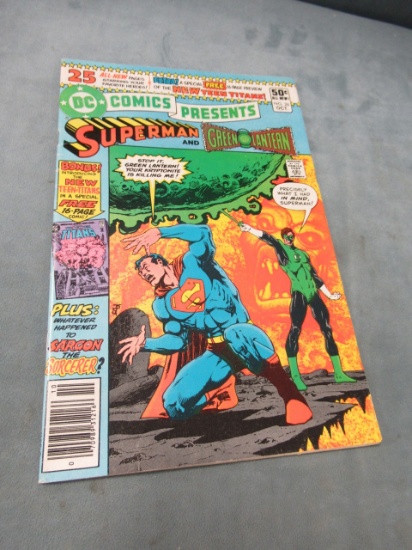 Saturday, July 18
6:00 PM Eastern
Livonia, MI
300 lots worth of key issues combined with single and box lots of collectible toys! Comics range from the Silver to Modern Ages and include famous covers, first appearances (New Teen Titans,...
14 Days 20 Hours
to bid until the live auction begins!
Start Bidding