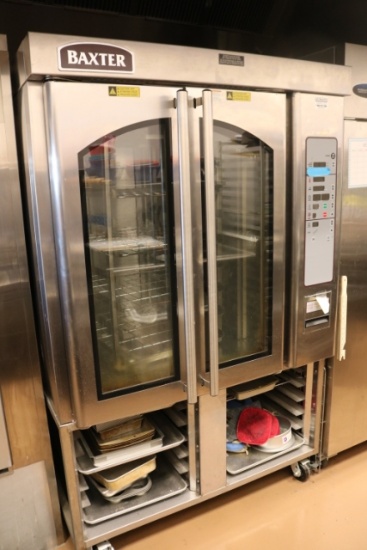 Lots start closing Monday, December 16
10:00 AM Central
West Des Moines, IA
Miss Nini's Desserterie. WOW - You must look at this online auction! Almost everything listed was purchased LESS than three years ago! Amazing opportunity to purchase like new equipment at auction...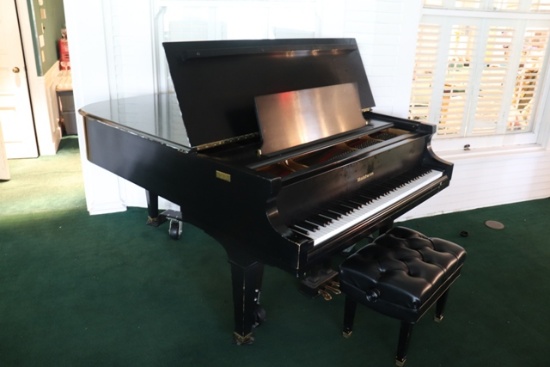 Lots start closing Monday, December 16
10:00 AM Central
Rock Island, IL
Huge Offering - over 800 lots! This facility has been here for decades and will be given back over to the Army Corp of Engineers. There will be some memorabilia, Baldwin Grand Piano, larger...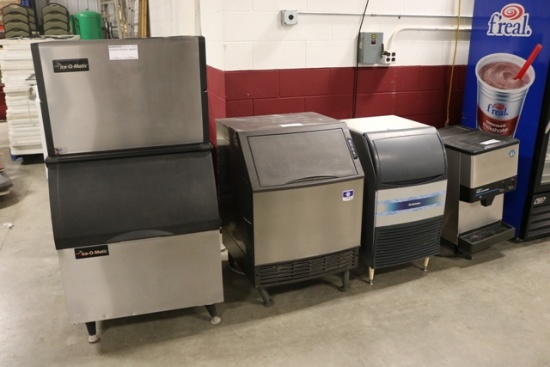 Tuesday, December 17
10:00 AM Central
Raymond, IA
Last sale of the year in our facility. One more load coming in. Auction highlights: Donut Robot DR42 -Mixers - pizza ovens -buffet tables - 5 ice machines - ranges - char grills - fryer - coolers -...