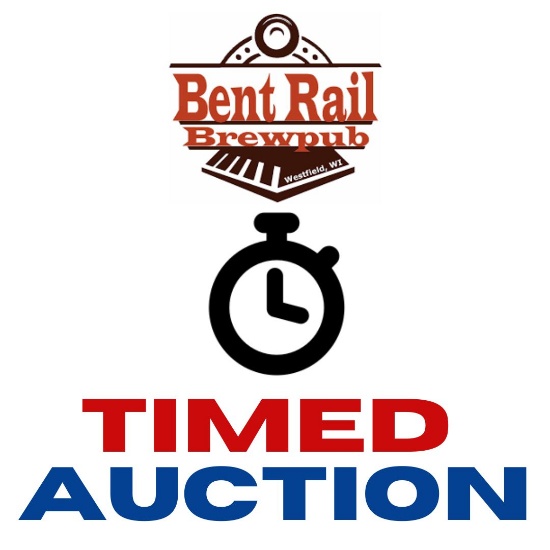 Bent Rail Brewpub
Lots start closing Monday, October 3, 2022 | 10:30 AM Central
Until lots start closing.
Bent Rail Brewpub
Lots start closing Monday, October 3, 2022 | 10:30 AM Central
Until lots start closing.
Description
Bent Rail Brewpub is one of THE leading brewpubs in central Wisconsin brewing the best beers in Westfield with five year-round favorites. We will be auctioning off all of this amazing equipment to the highest bidder. Don't miss it.