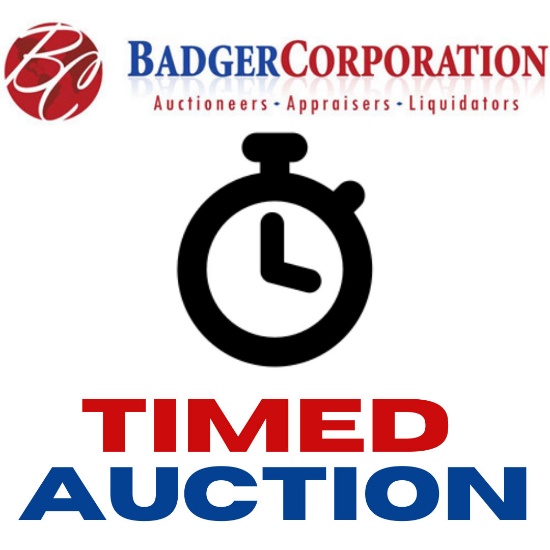 Surplus Restaurant/Marine/Warehouse Equipment
Lots start closing Thursday, October 28, 2021 | 10:30 AM Central
Until lots start closing.
Surplus Restaurant/Marine/Warehouse Equipment
Lots start closing Thursday, October 28, 2021 | 10:30 AM Central
Until lots start closing.
Description
Another catalog is available with a wide variety of items available. The Surplus Warehouse Sale features tables, chairs, car parts, lawn mowers, pallet racking, tool boxes, boat equipment, coffee brewers, wrapping stations, wine coolers, rotisseries, chef display and more! Auction prices can't be beat - bid now!