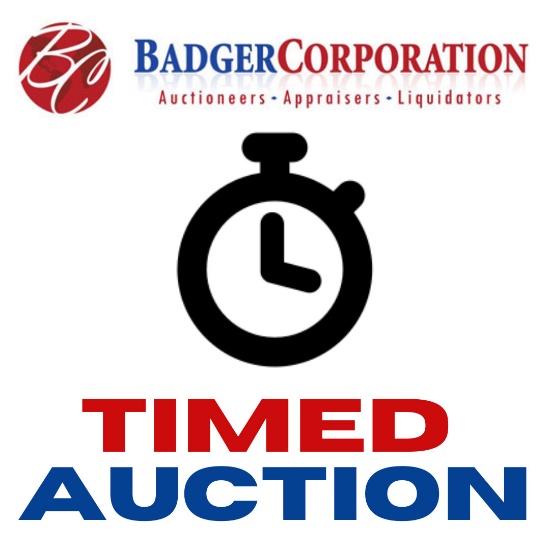 Tyler Carrier Fresh Meat/Deli Case Line
Lots start closing Wednesday, October 5, 2022 | 10:30 AM Central
Until lots start closing.
Tyler Carrier Fresh Meat/Deli Case Line
Lots start closing Wednesday, October 5, 2022 | 10:30 AM Central
Until lots start closing.
IMMEDIATELY AT THE END OF THE AUCTION THROUGH APN.
END OF THE AUCTION IF YOUR CREDIT CARD IS DECLINED. NO EXCEPTIONS!
ALL QUANTITIES. MAKE SURE YOU KNOW ITS TIMES THE MONEY IF IT IS MORE THAN QUANTITY OF 1.
FROM 9:00 A.M. - 4:00 P.M. CT ONLY.
Quantity: 3
(2) 8' (1) 12' Currently In Service, In Excellent Condition
Closed Lots