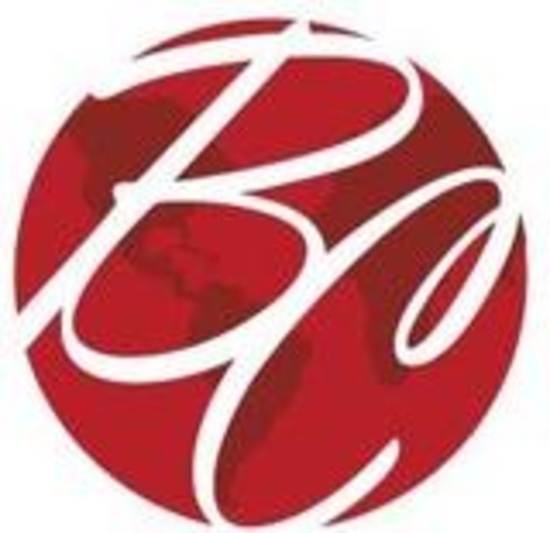 White House Bakery Online Auction 10.27.20
Lots start closing Tuesday, October 27, 2020 | 10:30 AM Central
Until lots start closing.
White House Bakery Online Auction 10.27.20
Lots start closing Tuesday, October 27, 2020 | 10:30 AM Central
Until lots start closing.
Description
White House Bakery in Sheboygan has closed their doors and this means great deals for you.  Any bakery item you can think of will be available in this online auction.  As always, auction pricing can't be beat!  Don't miss it.