Benefit & Charity
Friday, May 21, 2021 Events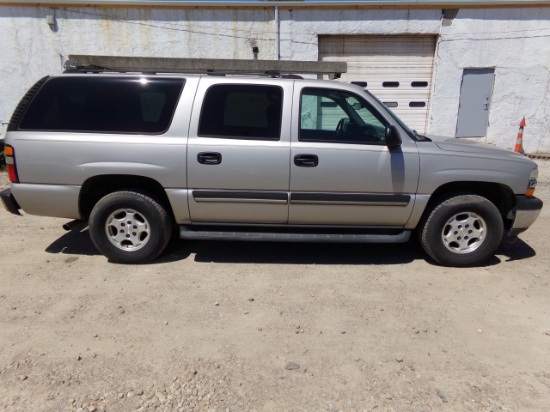 Lots start closing Friday, May 21
7:00 PM Eastern
Columbus, OH
Cars, Boats, Trucks all selling to the highest bidder.
Saturday, May 22, 2021 Events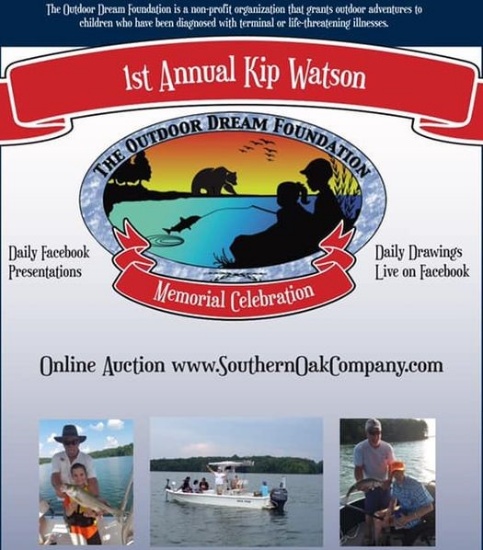 Lots start closing Saturday, May 22
6:00 PM Eastern
Pelzer, SC
All proceeds from this auction will go to the Outdoor Dream Foundation that grants outdoor dream adventures to children and youth under 21 years of age who face some of life's toughest challenges. ...
Tuesday, June 1, 2021 Events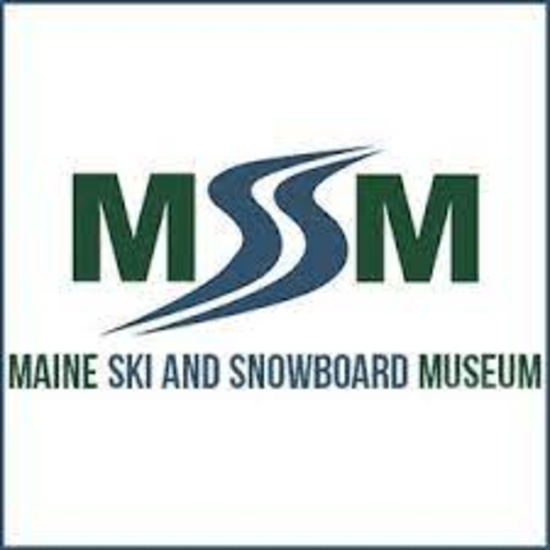 Lots start closing Tuesday, June 1
1:00 PM Eastern
KINGFIELD, ME
ANNUAL SPRING ONLINE AUCTION TO BENEFIT THE MAINE SKI AND SNOWBOARD MUSEUM ~ SAILING TRIP - WHITE WATER RAFTING & LODGING - STRIPER FISHING W/ SETH TAYLOR - FISHING EXPEDITIONS WITH BILL GREEN, STEVE...
Wednesday, June 2, 2021 Events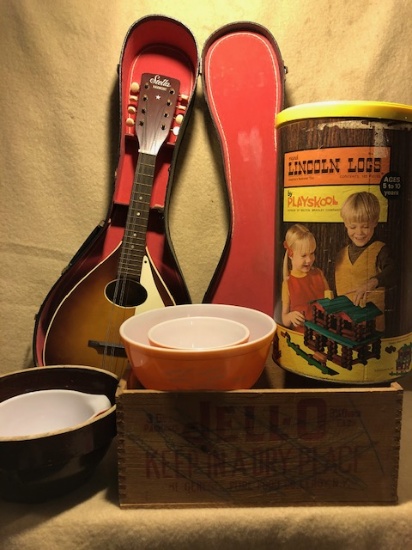 Lots start closing Wednesday, June 2
9:00 PM Eastern
Williamsport, PA
This is an exciting array of all kinds of collectibles, treasures that you can't do without! There are some sports memorabilia, antique kitchen utensils and cookware like Pyrex, collectible china,...
Sunday, June 6, 2021 Events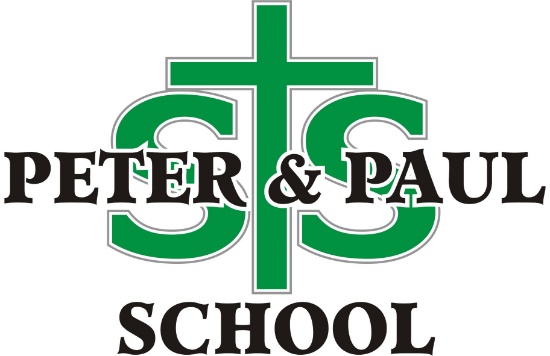 Sunday, June 6
1:00 PM Central
Nauvoo, IL
Detailed information coming soon.
Show today's closed events