Benefit & Charity
Support a variety of local and national charitable fundraisers being offered through live auctions and timed online auctions. Search all benefit auctions listed below to bid on your next vacation, collectible, or sports memorabilia along with much more all while supporting a variety of charitable causes.
Search through all benefit and charity online auctions offered in both live auctions and timed auctions.
Monday, September 26, 2022 Events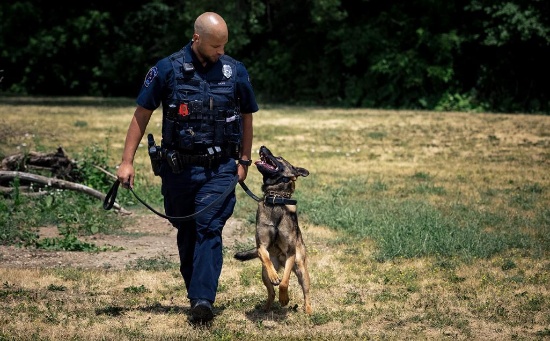 Bidding ends Monday, September 26
3:00 PM Central
Omaha, NE
Title: 88 Tactical Membership – Proceeds to Burt County K-9 Program What You Are Getting To help with the expense of this new addition to the Burt County Sheriff's Office, 88 Tactical is auctioning...
Thursday, September 29, 2022 Events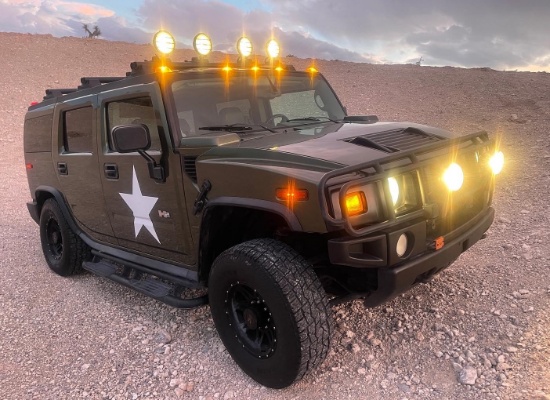 Lots start closing Thursday, September 29
2:00 PM Pacific
Las Vegas, NV
TONS OF BRAND NEW MERCHANDISE WE WERE HIRED TO LIQUIDATE FROM A LOCAL CHARITY. EVERYTHING STARTS AT $1 AND WE CAN HELP PACK AND SHIP ANYWHERE YOU WANT.
Friday, September 30, 2022 Events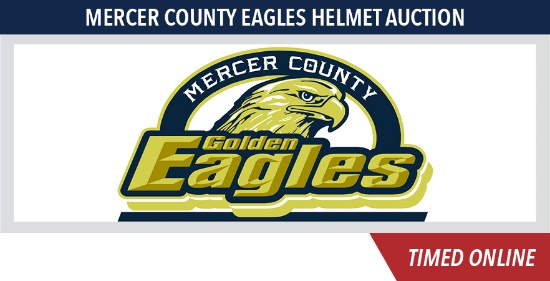 Bidding ends Friday, September 30
5:00 PM Central
Aledo, IL
Generously donated by Michael and Kathy Sponsler, The Mercer County Athletic Boosters will be auctioning off a football helmet signed by the 2012 Illinois 2A State Football Championship players and...
Saturday, October 8, 2022 Events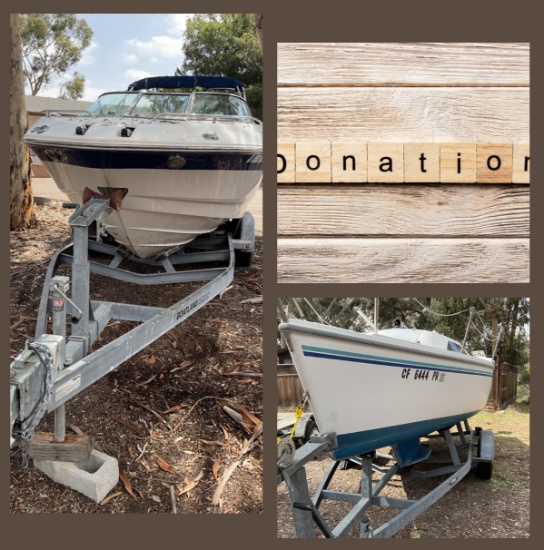 Lots start closing Saturday, October 8
9:00 AM Pacific
San Diego Ca, CA
These Boats have been donated to the Boy Scouts of America San Diego Imperial Chapter. Included but not limited to are a very nice 18' Catalina Capri Sailboat a 24' Chaparral 236 SSi Bow Rider & 2...
Show today's closed events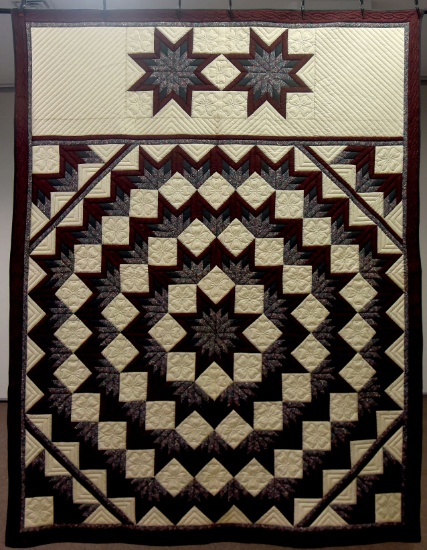 Saturday, September 24
8:00 AM Eastern
Goshen, IN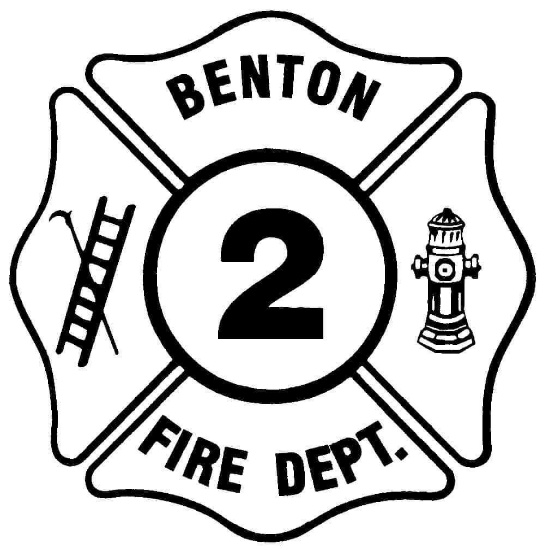 Saturday, September 24
9:00 AM Eastern
Penn Yan, NY
Benton Volunteer Fire Department Annual Fundraising/Consignment Auction Saturday, September 24th at 9:00am. Held at the Benton Fire Department 932 State Route 14A Penn Yan, NY...