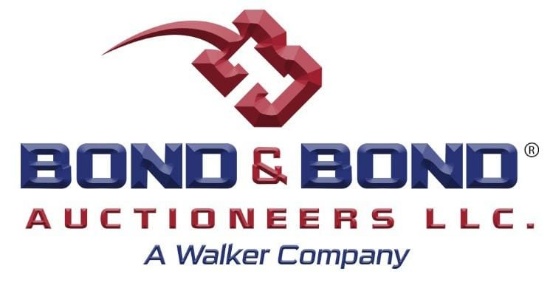 GOV. SCHOOL DISTRICT SURPLUS & CONSIGNMENTS
Thursday, May 26, 2022 | 10:00 AM Central
Auction closed.
GOV. SCHOOL DISTRICT SURPLUS & CONSIGNMENTS
Thursday, May 26, 2022 | 10:00 AM Central
Description
COMPUTER CPU'S
LAPTOPS
COMMERCIAL KITCHEN EQPT.
ETC.

*It is the Buyers Responsibility to handle shipping and transport. Our Shipping Assistance is only based on getting you the dimensions, not the weight.(For shipping assistance that may consist of 1 or more pallets, contact GULF TRANSPORT (956) 399-7513 and ask for Mandy).
All Local (RGV) Buyers have 2 business days to pick up equipment and out of state buyers have 3 business days. You or whomever you are sending must show a paid receipt in order to pick up your paid items. Buyers are responsible for their own loading of equipment & transport. Assistance may be available depending on the item weather and circumstances. $25.00 Storage fees per day will be accrued if not picked up after the days described above. No Exceptions!