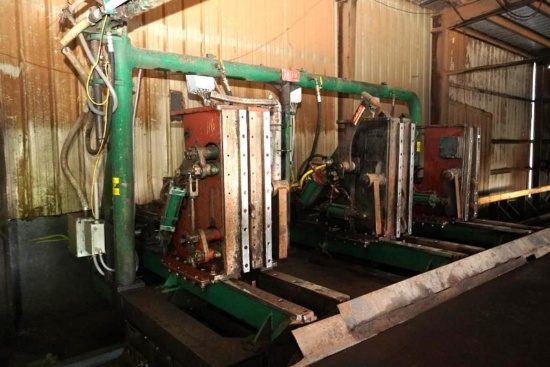 Formerly Graham Lumber
Thursday, April 21, 2022 | 10:00 AM Central
Auction closed.
Formerly Graham Lumber
Thursday, April 21, 2022 | 10:00 AM Central
Description
Complete liquidation of formerly Graham Lumber, Fulton MS location only. Nice, late model sawmill equipment including, Fulghum debarker, Salem 6' band mill, Salem 3 HB linear position carriage with shotgun feed, Corley thin kerf gang saw, Morbark Stac Trac, 31 bay sling sorter, and much more. The real estate is also for sale thru private negotiation. Call Eugene at 260.350.8953 if you have interest.