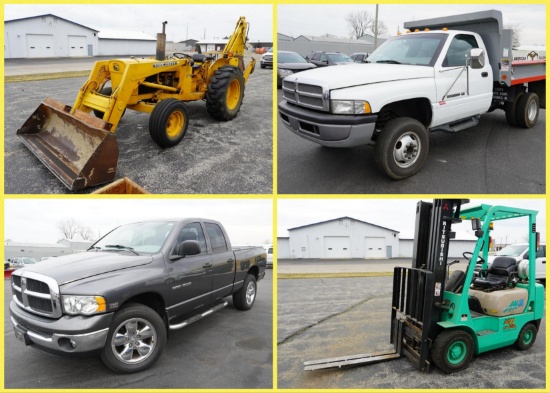 Monroe Yoder Estate
Saturday, April 30, 2022 | 11:00 AM Eastern
Auction closed.
Monroe Yoder Estate
Saturday, April 30, 2022 | 11:00 AM Eastern
Description
Live onsite auction starts at 9:00 AM with uncataloged smalls. Lots of hand tools, shop related items and golf accessories. 
Online portion of the auction starts at 11:00 AM and those items will be sold in cataloged order. 
Nice clean lineup of construction and woodworking equipment.