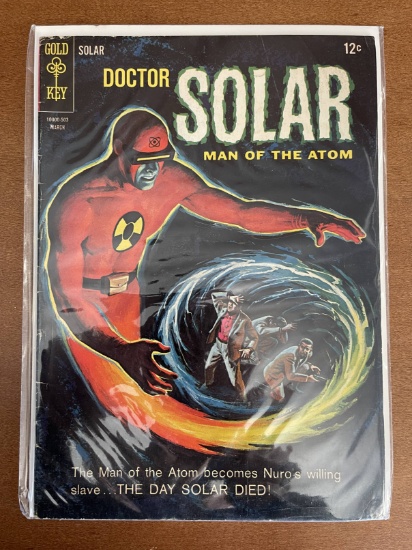 Lots start closing Sunday, October 24
2:00 PM Pacific
Apache Junction, AZ
This auction has quite a bit of comics from the Golden, Silver, Bronze and Copper ages. Mostly Silver and Bronze. The comics come from Dell, Gold Key, Charlton, Archie, Marvel and DC. They...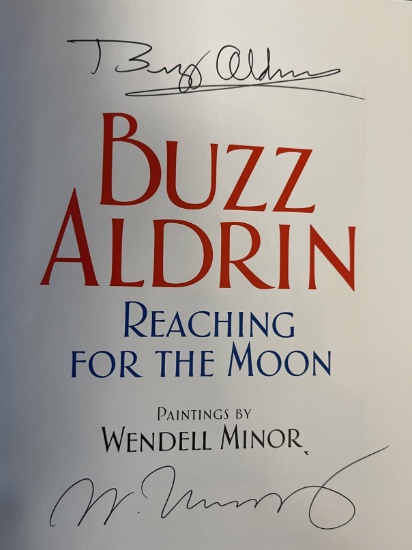 Lots start closing Wednesday, October 27
5:30 PM Pacific
Apache Junction, AZ
There are a good amount of collectibles from Star Wars, Star Trek, NASA, Space and Science Fiction in this Auction. Video Games, Signed Books, Toys and Collectibles. If the item is HIGH GRADE,...