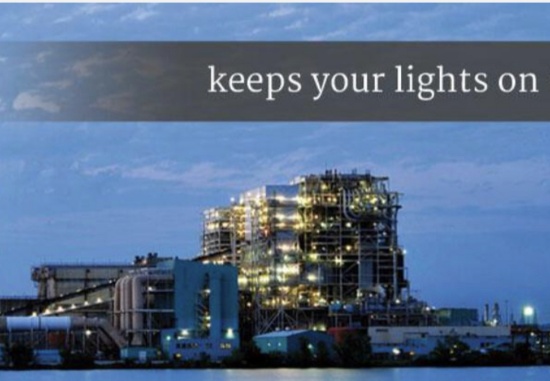 Electrical Contractor Warehouse Liquidation
Lots start closing Thursday, October 14, 2021 | 1:00 PM Eastern
Until lots start closing.
Electrical Contractor Warehouse Liquidation
Lots start closing Thursday, October 14, 2021 | 1:00 PM Eastern
Until lots start closing.
Description
Ridgid pipe threading, Greenlee Knockout, Hydraulic pump, Huge Lot of Large Concrete Coring...Hole Bits......, Husqvarna Drilling Stand, Milwaukee Core Drill on Stand, Husqvarna core drill, Industrial metal water tanks, Husqvarna water tank, Burndy Hypress Y35 Hydraulic Compressor, Bosch 11250VSRD Hammer Drill, Huge Lot Milwaukee Magnum Handshooters, Stout Battery Operated Handsaw, Lot of Combo drills, Milwaukee Sawzalls, 2 Circular Saws, Compression tool, Burndy Compression Tool, No Smoke No Flame Kit, No smoke no flame kit, Huge Lot Ultra Weld Ultrasonic Molds and Supplies, 2 Ratcheting Cable Cutters, Banding and Banding Strap Accessories, Lock out Lock Supplies, 2 Bench Grinders, Contents of Pegboard, Contents and Work Benches, Welding Lot, Dewalt Threaded Rod Cutter, Huge Lot of Drill Bits, Harger Drone Compact Controller, 11 24 inch Levels, Lot Welding Helmets and Parts, Lot of 12 levels, T D Die Cutter, Hydraulic Cable Bender, Lot for Sledgehammers, Lot of spades, crow bars & pry bars, Framing Squares and Levels, 8, 4 foot levels, Caulk guns, Hand saws, 4 Hacksaws, Soldering...
Show more
Show Less