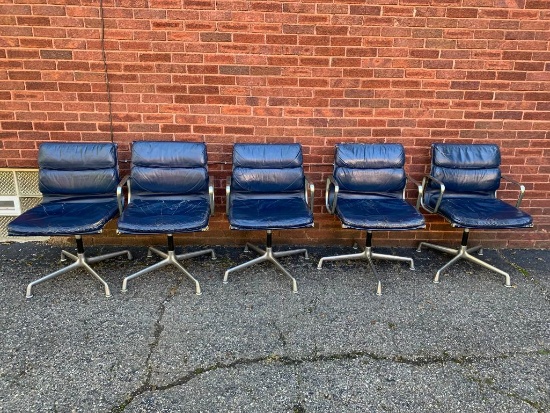 Lots start closing Wednesday, October 5
7:00 PM Eastern
Columbus, OH
5 vintage matching Eames chairs & table base and a great antique enamel topped table! Vintage bikes--mountain & racing bikes, plus a unicycle! Motocross & Harley Davidson gear, boots, and helmets....
Lots start closing Saturday, October 15
7:00 PM Eastern
Carroll, OH
HUGE Collection of Antique Quilts! Over 200 Lots! Quilts, quilt tops, child & crib quilts in a wide and extensive variety of patterns, applique, hand pieced and hand stitched throughout past decades...