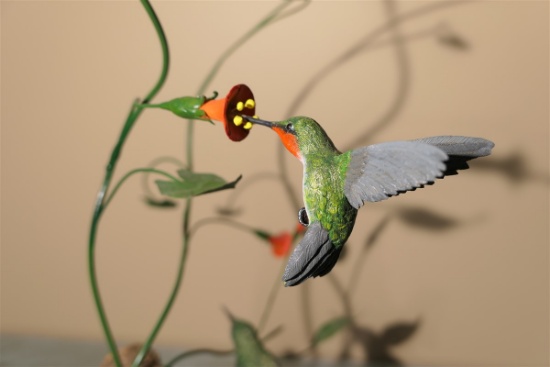 Lots start closing Monday, December 9
7:00 PM Eastern
Delaware, OH
Duck and bird carvings, large fishing collection, lures, flies, poles, reels and so much more. Huge qty of furniture. Large qty of tools. Household. Gold, costume jewelry. So much more!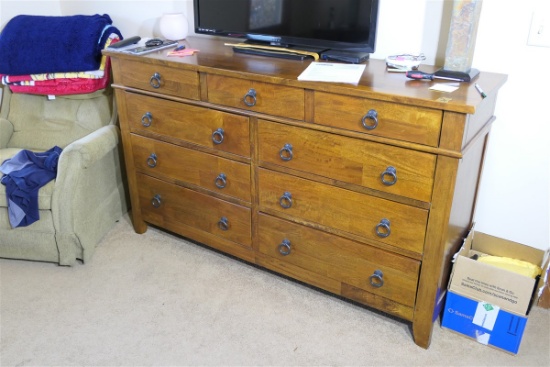 Lots start closing Wednesday, December 11
8:00 PM Eastern
Chillicothe, OH
Quite a few pieces of nicer furniture, a nice early Southern stoneware ovoid crock, a rare Prentiss 20" vice and more.