Cars & Vehicles
Find cars & vehicle auctions with one of the many reputable auction houses selling on Proxibid. From boats and recreational vehicles to airplanes and helicopters, there is something for every enthusiast. Using filters to narrow results by vehicle type, location, auctioneer and more, you can discover a variety of cars & vehicle auctions in the online catalog. Give yourself the best chance to win your favorites in timed online auction events and live online auction events by adding items to your watchlist, setting up alerts & reminders, and placing bids on the cars & vehicles that are perfect additions to your collection.
Browse live auctions or timed online auctions for cars and vehicles so you don't miss out.
Tuesday, March 28, 2023 Events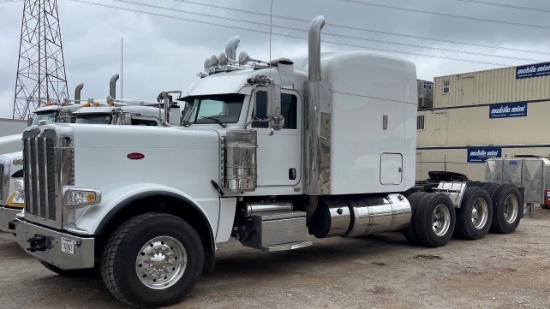 Tuesday, March 28
9:00 AM Central
ODESSA (SEE DISCRIPTION FOR LOT LOCATION), TX
LOCATIONS: ( unless otherwise noted in lot description): Atascosa, Tx: 16792 IH 35 S, Atascosa, Tx 78002 | Klayton Bippert 432.934.4939 Carthage, Tx: 904 Us-59, Carthage, Tx 75633 | Casey Harris...
This auction is in progress!
ENTER LIVE AUCTION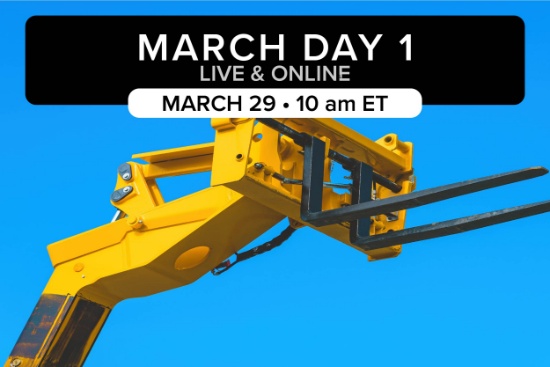 Wednesday, March 29
10:00 AM Eastern
Chattanooga TN, TN
Compass Monthly Auction Day 1 is a Virtual Live Auction event. Our auction staff will perform the auction live and you are welcome to listen in and place bids on our online platforms. We offer a...
This auction is in progress!
ENTER LIVE AUCTION
Instant Financing | Low Payments
Friday, March 31, 2023 Events
Saturday, April 1, 2023 Events
Show today's closed events
1
2
3
4
5
6
7
Next