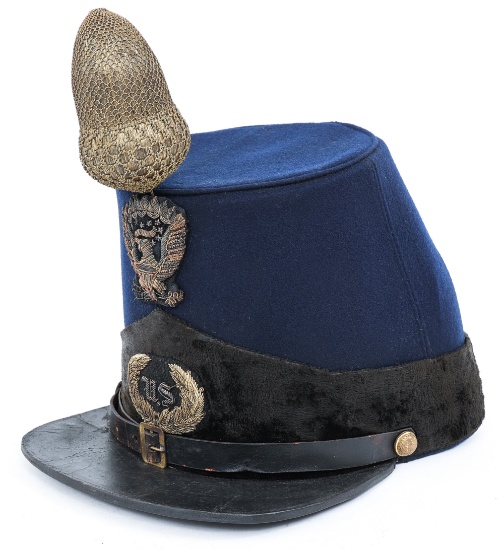 WARTIME MILITARIA - Civil War, WWI, WWII, Vietnam
Thursday, October 7, 2021 | 10:00 AM Eastern
Auction closed.
WARTIME MILITARIA - Civil War, WWI, WWII, Vietnam
Thursday, October 7, 2021 | 10:00 AM Eastern
Internet Premium:
20.00%
See Special Terms for additional fees
Description
Selling an expansive selection of militaria and wartime memorabilia from 18th, 19th, 20th & 21st C. conflicts and countries involved, to include named military groupings, named military archives, edged weapons, orders, medals, insignia, awards, patches, headgear, uniforms, flags & cloth, buttons, documents, flight jackets, diaries, gear, optics, arms, armor, relics & art.

Periods and conflicts consist of militaria & wartime collectibles from the 18th C., 19th C., Civil War, Indian Wars, Spanish-American War, World War I / WWI, World War II / WWII, Korean War, Vietnam War, Gulf Wars & Current Conflicts

The auction includes an extensive offering of military memorabilia, militaria, wartime collectibles consigned to sell from military museum deaccessions, military dealer inventory, lifelong military collections, and estate / trust military collections across the United States and beyond.

Sampling lots in this auction:
- CIVIL WAR UNION ARTILLERY OFFICER SLOUCH HAT
- PRE WWII AERIAL NURSE CORPS OF AMERICA UNIFORM
- PRE CIVIL WAR M1851...
Show more
Show Less