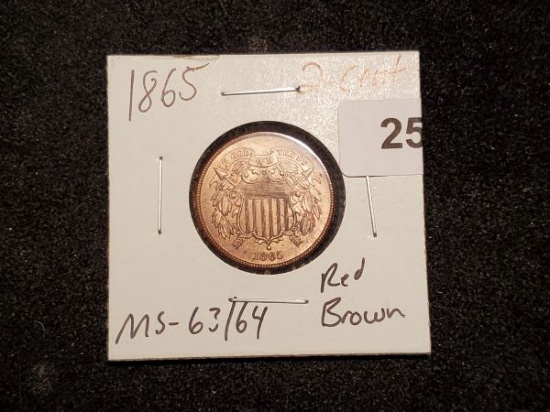 COINHUNTERS Online Timed Coin Auction
Auction closed.
COINHUNTERS Online Timed Coin Auction
Internet Premium:
15%
See Special Terms for additional fees
Description
Welcome back all. First off...Had a major screw-up. All my pics for this auction got deleted somehow. I had to pull everything back out of the vault, go through every single piece and re-photograph every single lot. So....some of the items won't have the fidelity like normal because we were under such a time crunch to get it done. I apologize ahead of time. If there are items that are wrong, don't make sense or you need more info on, just shoot me an e-mail or text and I can get it up here. Thank's yall for sticking with me even in the face of computer (or operator) error.

And HEY!! I CAN'T HELP USPS GETTING YOUR ITEMS TO YOU FASTER! I know everyone is calling and e-mailing, but everything is stuck in USPS-land. I put them in the mail within 2-3 days of the auction. After that.....it's all USPS.