Coins & Currency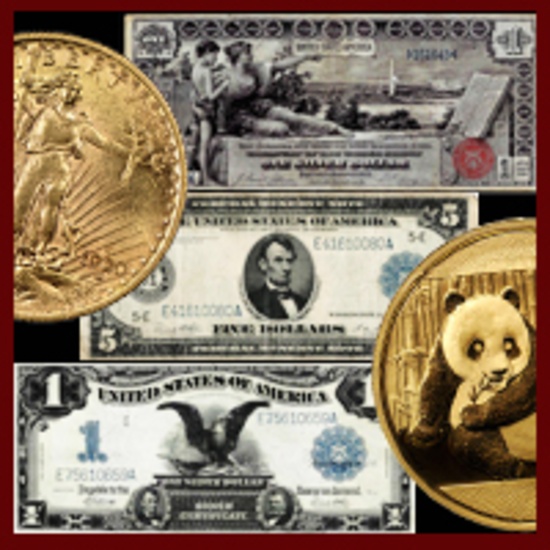 Friday, May 14
7:00 AM Pacific
Westlake Village, CA
BK Auctions is pleased to present this catalog which is full of luxury and collectible goods for everyone. This auction will have a wide assortment of items, including but not limited to; New &...
15 Hours 50 Minutes
to bid until the live auction begins!
Start Bidding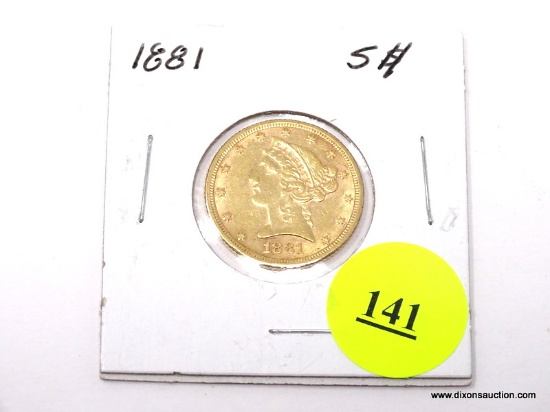 Lots start closing Friday, May 14
7:00 PM Eastern
Glen Allen, VA
5/14/2021 Estate Coin Collection Online Sale #6. Half Cents, Large Cents, Flying Eagle Cents, Indian Head Pennies, Wheat Pennies, Shield Nickels, Liberty Half Dimes, Buffalo Nickels, Seated...
Saturday, May 15, 2021 Events
Sunday, May 16, 2021 Events
Monday, May 17, 2021 Events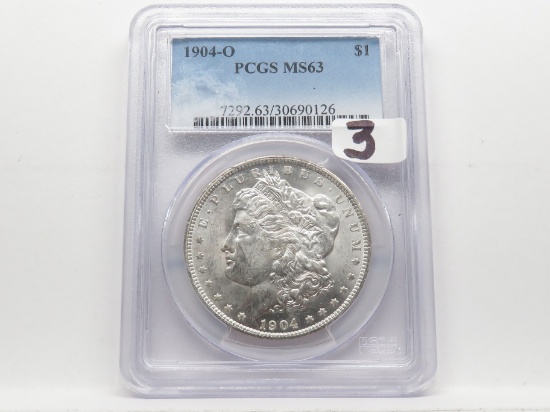 Lots start closing Monday, May 17
6:00 PM Central
Maysville, MO
Smaller affordable lots. Many better dates. Morgan $ 1882CC GSA, 1883CC GSA, 1890CC, 1884 CC GSA, 1889CC; Silver American Eagles; Half Cents; Large Cents; Lincoln 1914D, 1909S; Type Coins; Mercury...
Show today's closed events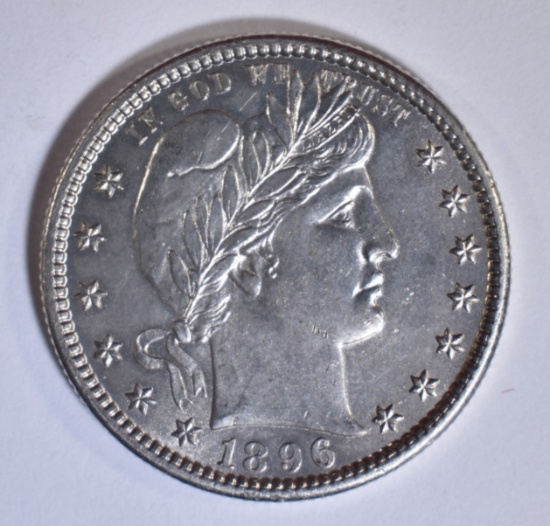 Thursday, May 13
11:00 AM Eastern
Findlay, OH
1884-S MORGAN, 1901 BARBER 50c, 1881-S $5 GOLD, 1916-D MERCURY 10c, 1836 BUST 25c, 1896-S BARBER 25c, 1908-O BARBER 50c, 1895 MORGAN, 1911-D $2.50 GOLD, 1836 BUST 10c, 1919-S MERCURY 10c, 1942/1...
1
2
3
Next