Computers & Electronics
Saturday, July 11, 2020 Auctions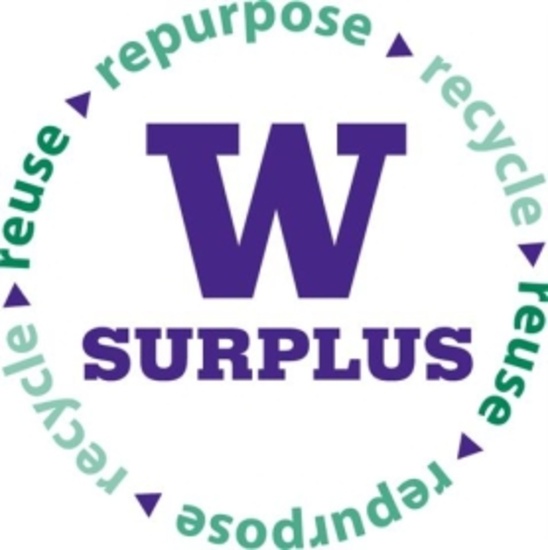 Saturday, July 11
10:00 AM Pacific
Seattle, WA
As the COVID-19 outbreak has evolved, the University of Washington has looked at different ways to help protect the health and safety of staff and customers. The UW Surplus Store is now closed though...
Tuesday, July 21, 2020 Auctions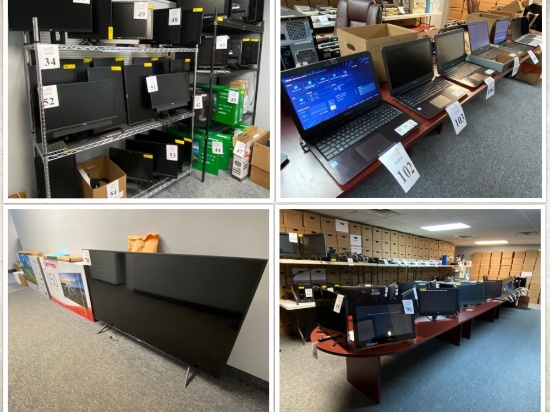 Tuesday, July 21
10:00 AM Eastern
Pompano Beach, FL
Electronics, Office Furniture, Office Equipment, Medical Equipment and much more! Inspection is available Mon, July 20th from noon to 4 PM by appointment only (visit moeckerauctions.com to...
Show today's closed events