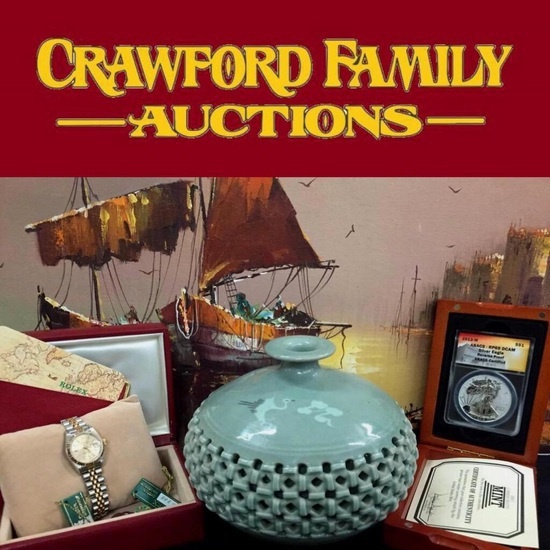 Lots start closing Sunday, May 22
12:00 PM Pacific
Olympia, WA
Estate Auction Includes: Books: Vintage comics bu DC, Marvel and others, Paperback and Hardback fiction and non-fiction, antique book collections, and more. Huge collection of china and...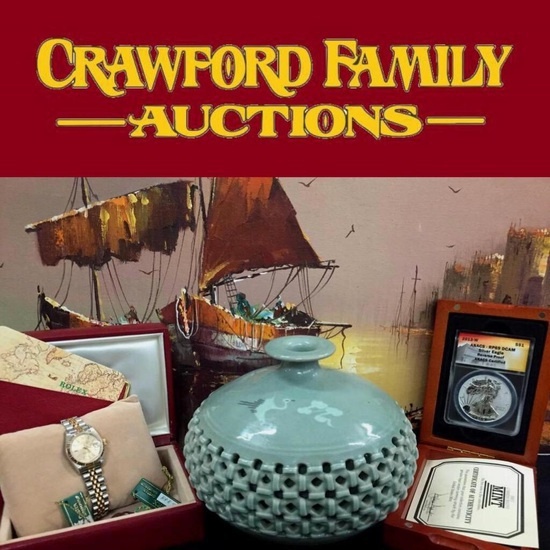 Lots start closing Saturday, June 4
12:00 PM Pacific
Olympia, WA
Clearance auction- everything starts at $1! Auction includes: Massive collection of cosmetic products: Skincare, Makeup, Nail Polish, Lotions, Shampoo/Conditioner, and more. By brands like...