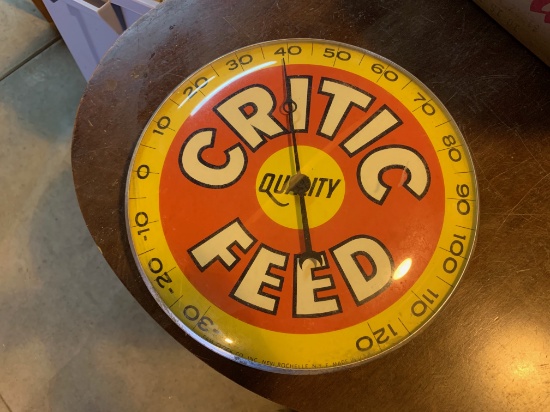 GRAND FINALE JOHN BRIDGER ESTATE ANTIQUES!
Saturday, December 7, 2019 | 9:00 AM Central
Description
THIS IS THE SEVENTH AND FINAL AUCTION FOR THE JOHN BRIDGER ESTATE OF VIOLA, IL. THIS AUCTION FEATURES SEVERAL BARN FIND AUTOMOBILES, THREE JOHN DEERE TWO CYLINDER TRACTORS, VINTAGE FARM MACHINERY, MORE FARM PRIMITIVES AND ANTIQUES. MARK YOUR CALENDARS AND PLAN TO PARTICIPATE IN THIS FANTASTIC AUCTION!