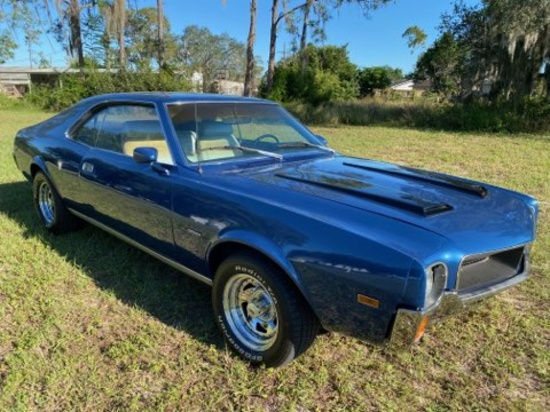 Zephyrhills Classic Car Auction
Saturday, February 13, 2021 | 10:00 AM Eastern
Auction closed.
Zephyrhills Classic Car Auction
Saturday, February 13, 2021 | 10:00 AM Eastern
Description
Originally founded in 1985 the Zephyrhills Classic Car Auction is one of the oldest most recognized classic car auctions in the state of Florida. This event is a highly-regarded gathering of buyers and sellers at a dedicated auction facility. The professional auctioneers and their staff are committed to helping both buyers and sellers reach their goals!