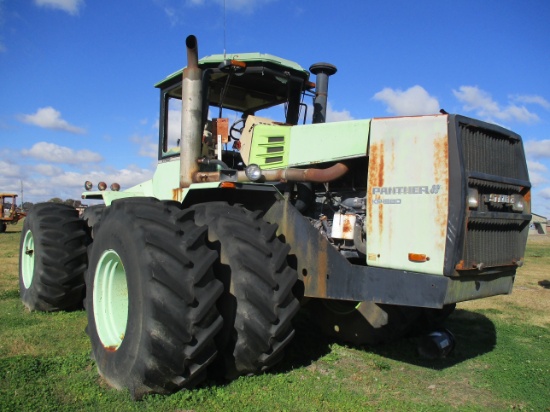 Brock Laser and Land Leveling Retirement Auction
Auction closed.
Brock Laser and Land Leveling Retirement Auction
Description
After decades spent in Laser Land Leveling, Sales, and Service, Mr. Buddy Brock of Brock Laser Sales and Service has decided to Retire from the business. He has commissioned Devazier Auctioneers to auction his remaining equipment. Due to the recent surge in Covid-19 cases across the country, this will be an online only auction. There will be many great items in this auction from Brock Laser, as well as many other items consigned by other area farmers. Bidding for this auction is open now, and will conclude on Wednesday, December 16, 2020 at 4:00 p.m. If you have questions about any of the items in this auction, or have items you would like to sell, please give us a call at (870)633-4020. This auction will include Tractors, Dirt Pans, Laser Equipment, Field Equipment, Disks, Field Cultivators, Planters, Drills, Heavy Machinery, Trackhoes, Bull Dozers, and too many other items to mention.