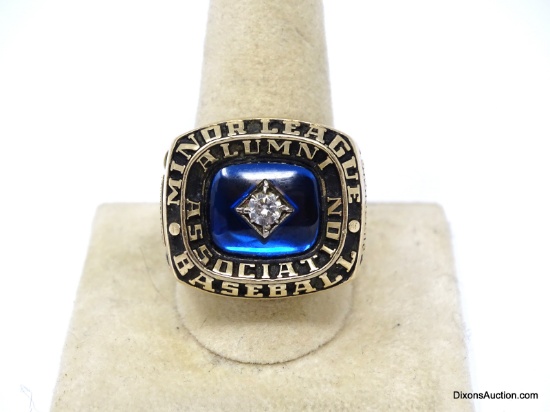 9/22/2023 NOVA Safety Deposit Box Jewelry Auction.
Auction closed.
9/22/2023 NOVA Safety Deposit Box Jewelry Auction.
Internet Premium:
18%
See Special Terms for additional fees
Description
9/22/2023 Northern Virginia Safety Deposit Box Jewelry Auction.

In a thrilling twist of fate, the heirs of a Northern Virginia estate stumbled upon a cache of invaluable treasures, hidden away in a bank deposit box for years, perhaps even decades. The collection is a mesmerizing tapestry of history, luxury, and artistry. Among the hoard are uncirculated American Eagle coins, a captivating symbol of heritage and investment, seemingly untouched by time. A rare jade bangle set in14kt gold lends an air of exotic mystique to the collection, its vivid hues and intricate craftsmanship evoking faraway lands. The assortment also includes several pieces by the iconic jewelry designer David Yurman, each item encapsulating a unique blend of modernity and timeless elegance. Sports enthusiasts would be drawn to a unique 10kt gold minor league baseball ring, a golden tribute to America's pastime. Further enriching the collection is a stunning 14kt gold choker featuring an emerald and diamond pendant, a union of opulence and classical beauty. The crown jewel of this newfound wealth is a...
Show more
Show Less