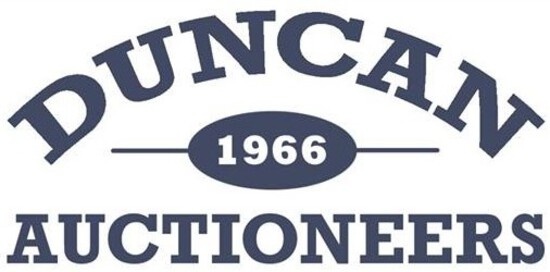 Ring 2- Vehicles, Heavy Equip, Trailers, etc
Saturday, June 17, 2023 | 10:30 AM Central
Catalog coming soon!
Ring 2- Vehicles, Heavy Equip, Trailers, etc
Saturday, June 17, 2023 | 10:30 AM Central
Description
Ring 2 of 3- Live on site & on-line consignment auction! Farm and ranch equipment, heavy equipment, vehicles, RV items, and much more! Please note we do not ship! Ring 1 runs first, then ring 2 and 3 will follow immediately after ring 1.