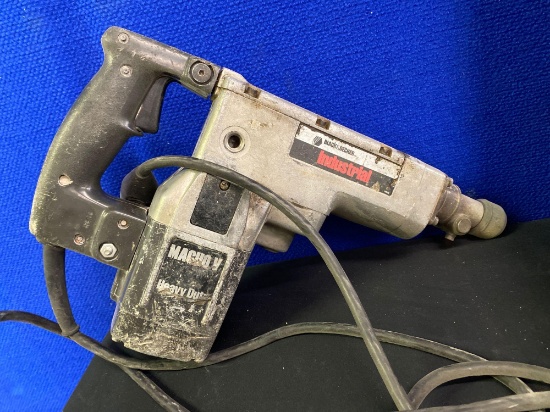 Lots start closing Sunday, April 5
7:00 PM Central
Des Moines, IA
Join us for a collection of Tools, Lots of high end drawer pulls, Lots containing power strips, Fasteners, Screws, Red Head Cement Fasteners, Label Machine, PLus so much more! Car Alarms, Car...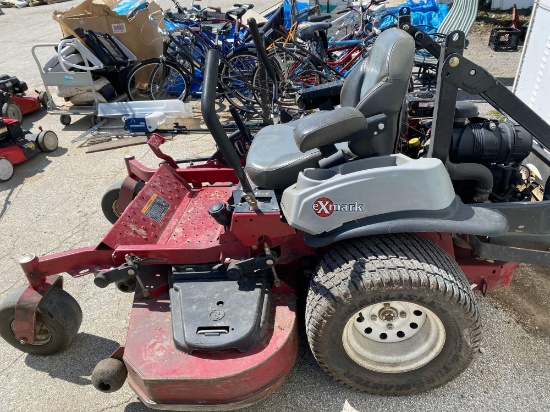 Lots start closing Sunday, April 19
7:00 PM Central
DES MOINES, IA
Join us for a great collection of Extremely clean Furniture for a very clean couple moving, Mowers from Polk County, Tools, Swords, Knifes plus!!