Equine & Livestock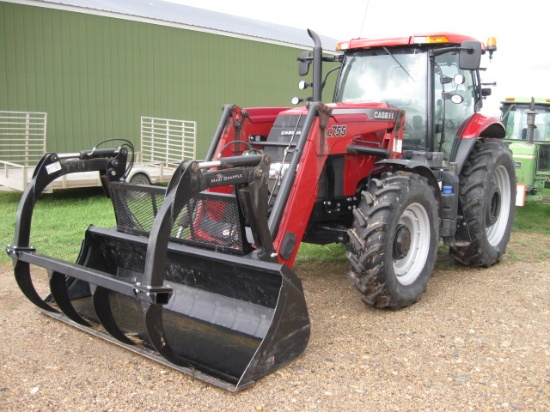 Tuesday, June 2
11:00 AM Central
Aberdeen, SD
It is our privilege to bring you the Steve & Terri Kolb Retirement Live Virtual Equipment Auction! Steve & Terri have decided to retire after a lifetime on the farm. They have sold their cattle,...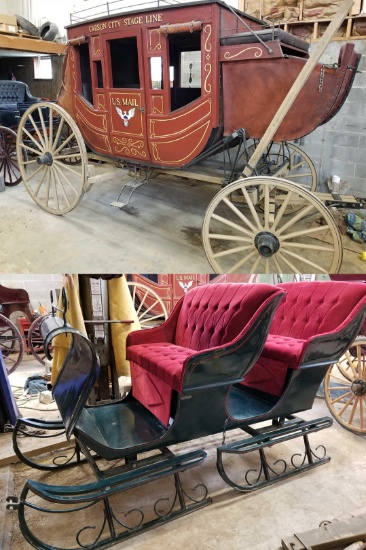 Bidding begins Tuesday, June 2
1:00 PM Eastern
Middlefield, OH
Online Only Stagecoach – Buggies – Wagons – Sleigh Private Collection – Middlefield, OH No Shipping Available
Thursday, June 4, 2020 Events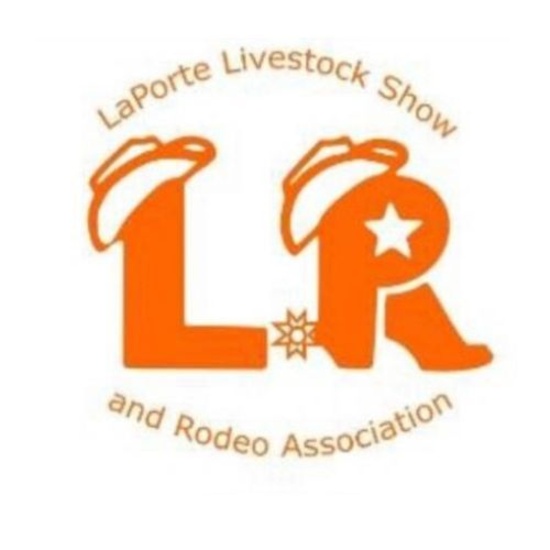 Thursday, June 4
6:00 PM Central
La Porte, TX
Please Register Now! - Under the LaPorte Livestock Show & Rodeo Assn logo, click on "Participate in this event" - Popup window will prompt you to sign in. - If you don't have an existing...
Saturday, June 6, 2020 Events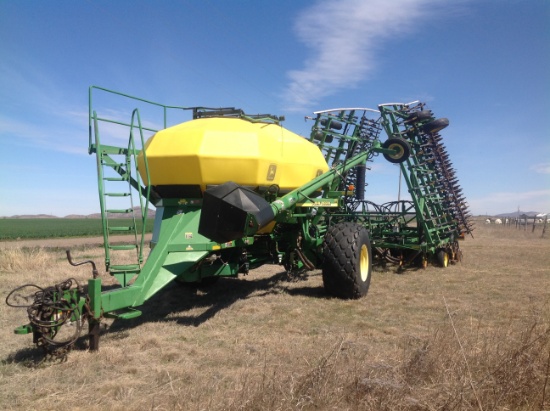 Saturday, June 6
10:00 AM Central
Sentinel , OK
Selling select farm equipment pieces.
Saturday, June 13, 2020 Events
Saturday, June 13
9:00 AM Central
Canby, MN
Darrell Regnier Auction Company LLC June 2020 Machinery Consignment Auction This offering of Farm machinery, livestock equipment, planting implements, tractors, and vehicles has been consigned by...
Show today's closed events