Equine & Livestock
Saturday, November 30, 2019 Events
Saturday, November 30
9:00 AM Central
Jordan, MN
Consignment to be held at the Scott County Fairgrounds featuring livestock equipment, machinery, vehicles. Watch for updates.
Monday, December 2, 2019 Events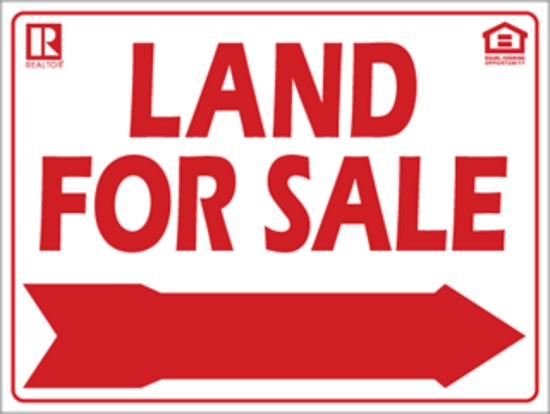 Bidding ends Monday, December 2
3:00 PM Eastern
Williston, SC
The property in this auction is being sold in two separate properties - both will be sold at timed online auction beginning 11/18 and ending 12/2. Peace and tranquility in Aiken County, SC!
Show today's closed events