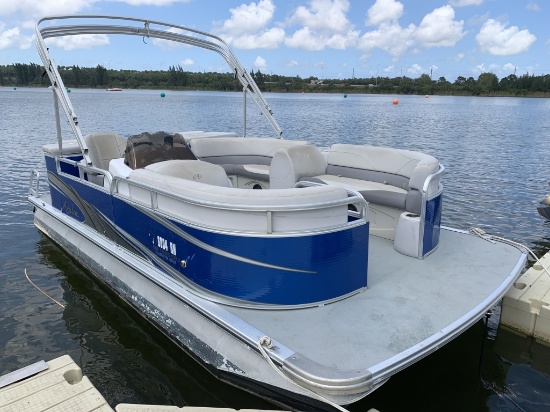 Sunday, April 11
11:00 AM Eastern
West Palm Beach, FL
Preview Saturday April 10th (10-4pm) onsite at two locations. Offsite listed items available by appointment ONLY. Call auction at 561-844-0440 to coordinate. Cars, Trucks, Motorhomes, Boats, Golf...

Sunday, April 25
10:00 AM Eastern
West Palm Beach, FL
Hand Guns, Long Guns, Modern, Antique, Collectible, plus Ammunition, Accessories, Militaria, & More!
14 Days 23 Hours
to bid until the live auction begins!
Start Bidding