There are no current events for this seller.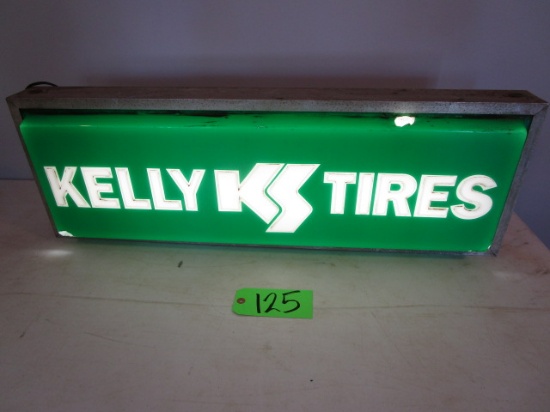 Bidding ends Tuesday, June 30
9:28 PM Eastern
Seville, OH
Absolute Auction. Guns, Silver Coins, Advertising Items, Toys, Axe collection, Military Items, and more! Firearms include: Winchester, Remington, Stevens, Savage, Marlin, Mossberg, FN, Ruger. Rifle...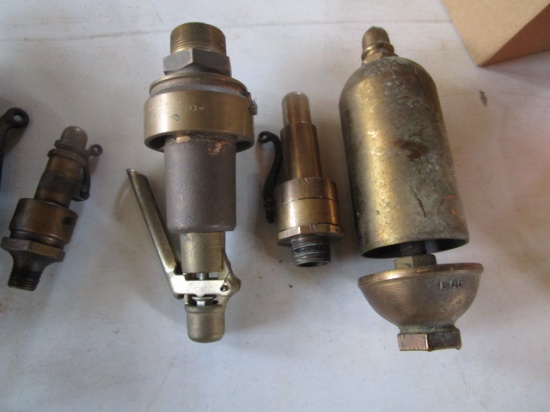 Bidding ends Thursday, June 4
4:28 PM Eastern
Medina, OH
Taylor Auction - This is an auction of the lifelong collection of Ray and Alberta Taylor. Mr. and Mrs. Taylor were longtime residents of Medina, Ohio. They owned and operated a local business, Ray...