Fine Art & Rare Memorabilia
Saturday, November 23, 2019 Events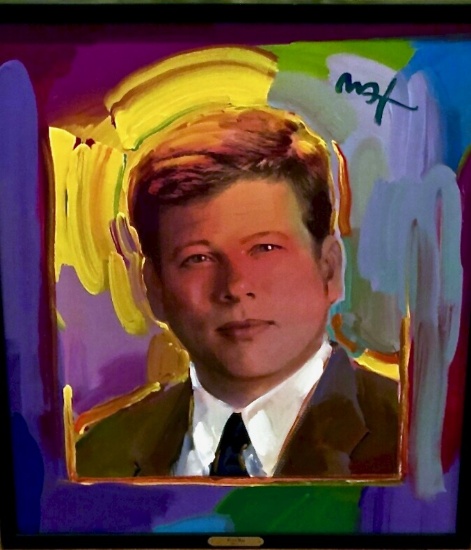 Lots start closing Saturday, November 23
11:00 AM Pacific
Valley Glen, CA
William J. Verdult, Japanese Wood Block Prints, Photography, Antiquarian, First Edition, Out Of Print, Rare Book, Coin, Stamp, Glassware, Vintage & Costume Jewelry Inventory Surplus Sale. Estate...
Sunday, December 1, 2019 Events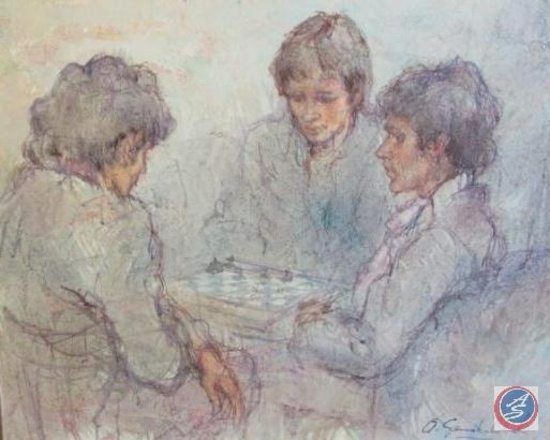 Bidding ends Sunday, December 1
5:00 PM Central
OMAHA, NE
PROCEEDS FROM THIS BENEFIT AUCTION TO SUPPORT EMANUEL NAZARENE CHURCH IN COUNCIL BLUFFS, IA. This is a Beautifully Framed A. Gonzalez Collado [1930, Spain] Painting Measuring 30'' x 26.5''...
Sunday, December 1 - Sunday, December 15
7:00 PM Pacific
San Diego, CA
Father Joe's Village is a large non-profit organization in San Diego. Each month they receive thousands of donated items and vehicles to support their efforts to end homelessness in San Diego
Show today's closed events