Firearms & Military Artifacts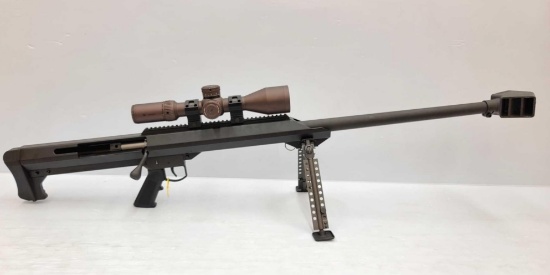 Sunday, May 9
9:00 AM Pacific
Hesperia, CA
Pre-bidding ends and virtual-live online-only auction begins at 9am PST on May 9th.. Preview is May 8th from 9:30am - 4pm. Checkout is May 9th from 12pm - 5pm, May 10th and 11th from 9am - 4pm.
4 Hours 57 Minutes
to bid until the live auction begins!
Start Bidding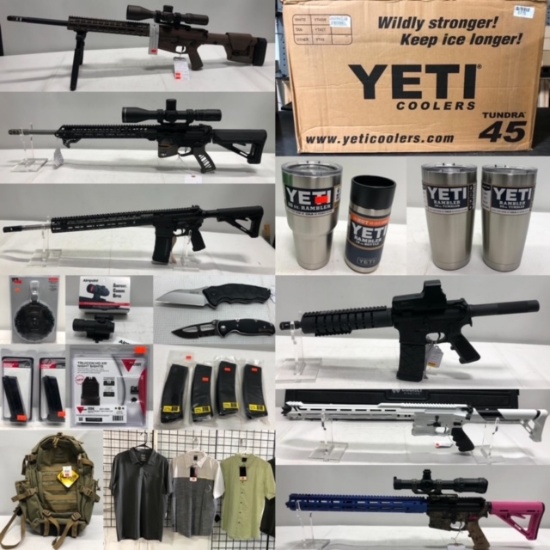 Lots start closing Sunday, May 9
5:30 PM Central
Omaha, NE
Firearms, YETI Coolers, YETI Drinkware, Lower Receivers, Knives, Gun Parts, Ammo - ALL BRAND NEW Pickup at the Auction Mill on Tuesday and Wednesday May 11th & 12th from 10am to 5pm We will...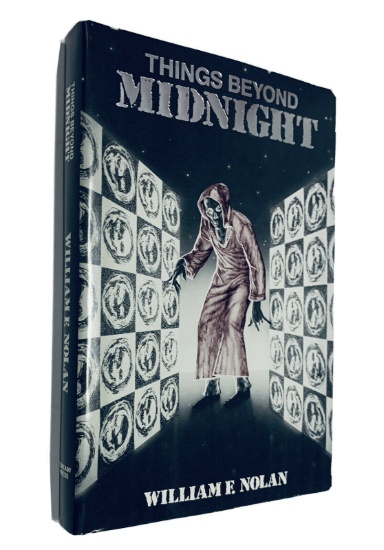 Lots start closing Sunday, May 9
8:00 PM Eastern
South Boston, MA
$5 FLAT USA SHIPPING - TIERED BUYERS PREMIUM - MORE YOU BUY THE LESS THE PREMIUM. Great Books this week!
Tuesday, May 11, 2021 Events
Wednesday, May 12, 2021 Events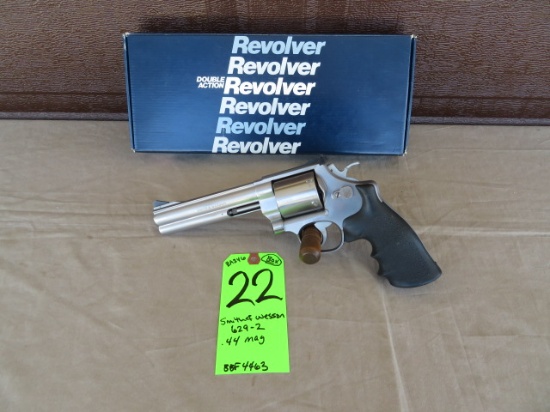 Bidding begins Wednesday, May 12
10:00 AM Eastern
Seville, OH
May Online Gun & Ammunition Auction. Partial Listing - More items coming soon!
Thursday, May 13, 2021 Events
Friday, May 14, 2021 Events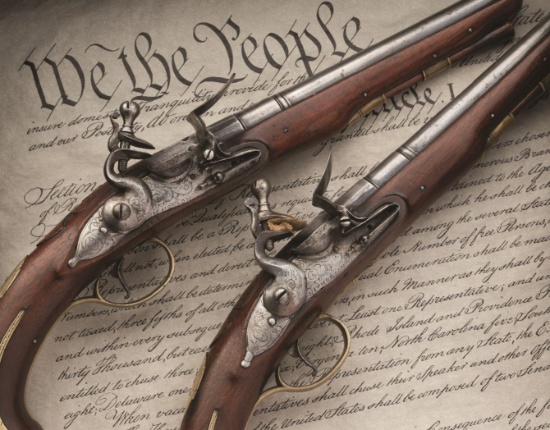 Friday, May 14
9:00 AM Central
Rock Island, IL
Large variety of antique and modern firearms to be sold over three days. Read More http://www.rockislandauction.com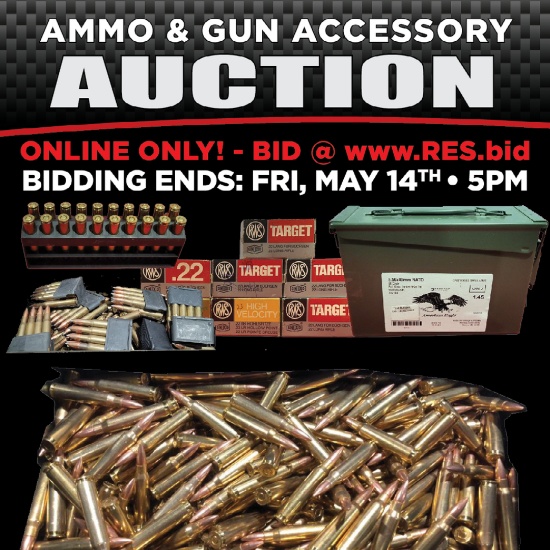 Lots start closing Friday, May 14
5:00 PM Eastern
Wooster, OH
ONLINE ONLY - Preview all lots at 375 Fry Road, Wooster, OH. Pick up following the auction or shipping offered on select lots, to most states. Consignments accepted. Questions: Call (833) SOLD-RES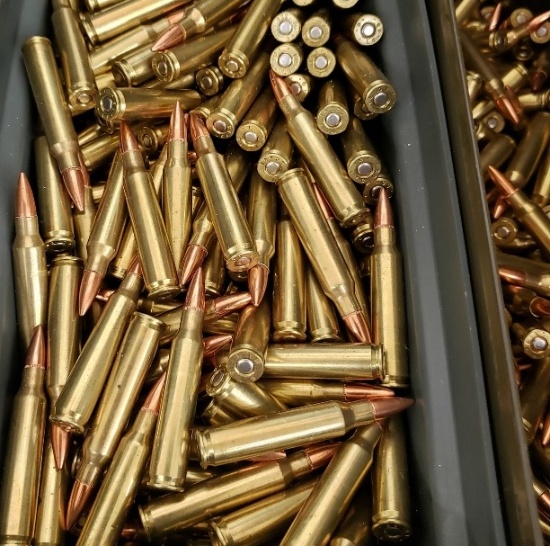 Friday, May 14 - Monday, June 7
6:00 AM Central
Prairie du Chien, WI
Over 1,000 Lots! Tons of New Factory Ammo! Ammo! Ammo!, Reloading Machines, Components & Powder, Primers! We have tons of great small items from estate gun collections that we have picked up all...
Saturday, May 15, 2021 Events
Saturday, May 15
9:00 AM Eastern
New Paris, IN
THE WILBUR SCHMIDT LIVING ESTATE FIREARMS COLLECTION AUCTION DATE: SATURDAY, MAY 15, 2021 TIME: 9:00am EST LOCATION: 72435 STATE ROAD 15 - NEW PARIS, IN 46553 LIVE & ONLINE BIDDING!!...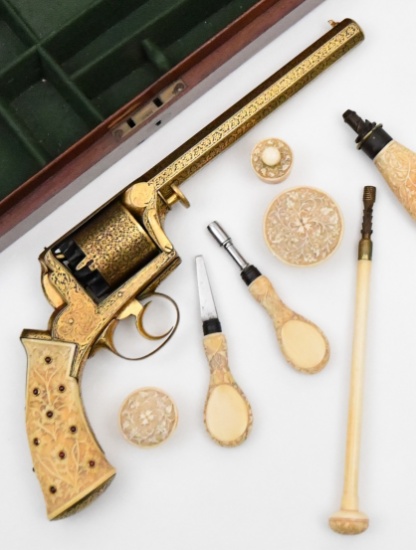 Lots start closing Saturday, May 15
9:00 AM Eastern
Fogelsville, PA
Boutique auction of rare, desirable and low serial number historic firearms to include The Maharaja's Treasure, Ellis-Jennings repeating flintlocks, Winchesters, Colts, US & German Military. 90 lots...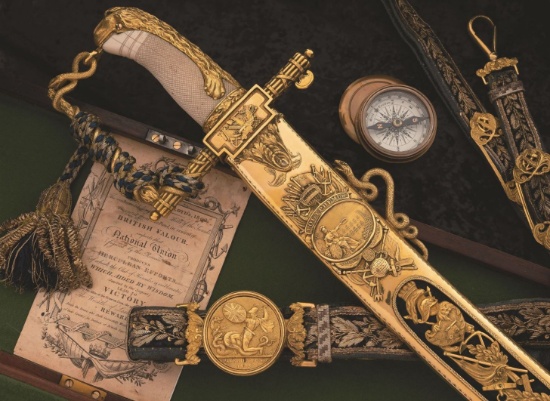 Saturday, May 15
9:00 AM Central
Rock Island, IL
Large variety of antique and modern firearms to be sold over three days. Read More http://www.rockislandauction.com
Show today's closed events
1
2
3
Next