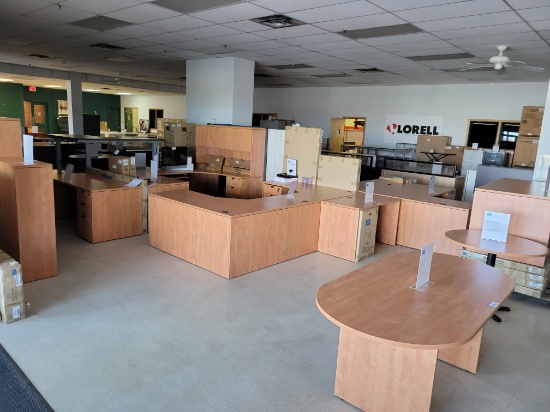 Lots start closing Friday, March 12
6:00 PM Mountain
Edmonton, AB
Complete close-out of Office Marketplace- new & used office furnishings & accessories **Open to Western Canadian Buyers Only!!** Selling (partial list only): new and used desks, filing cabinets,...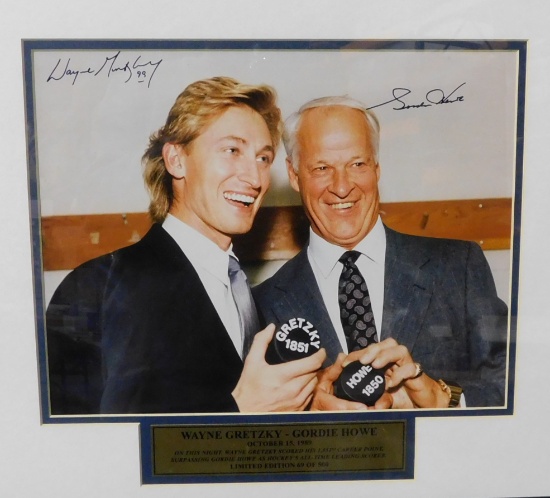 Bidding ends Wednesday, March 3
10:00 PM Mountain
Edmonton, AB
Sports Memorabilia & Collectibles on-line auction- figurines, trading cards, autographed memorabilia, photos, prints, games, jerseys, posters, books & comics, magazines, diecast cars, posters, toys &...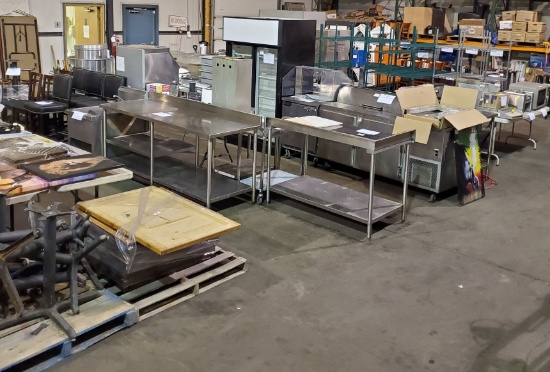 Bidding ends Friday, November 27
7:48 PM Mountain
Edmonton, AB
Restaurant Equipment sale, open to Western Canadian bidders ONLY! Featuring 12 foot range hood c/w air make-up & fire suppressant, 20qt dough mixers, dough sheeter, meat grinders, coolers, freezers,...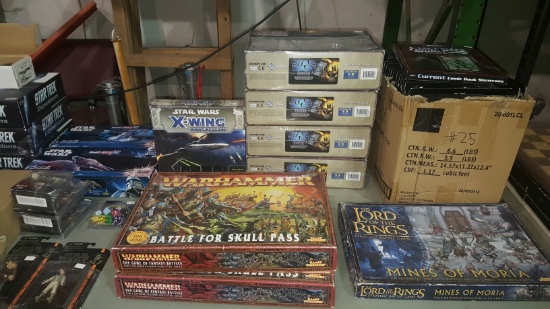 Bidding ends Friday, October 16
11:00 PM Mountain
Edmonton, AB
Totally Unreserved Game Store Liquidation Selling games, models, figurines, comics, books, magazines & trading cards