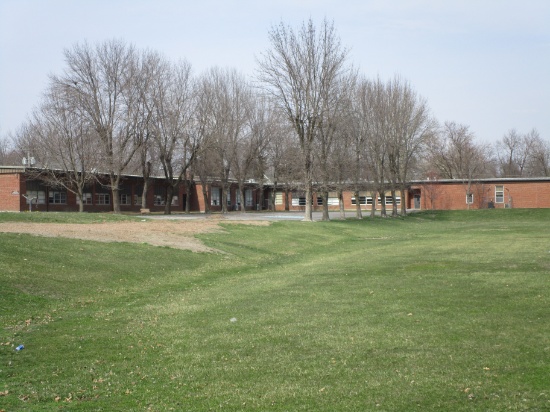 School House Building 6 Acres 30,000 SQ FT MANSION
Bidding ends Monday, May 10, 2021 | 8:00 PM Central
until bidding ends.

School House Building 6 Acres 30,000 SQ FT MANSION
Bidding ends Monday, May 10, 2021 | 8:00 PM Central
until bidding ends.


Internet Premium:
Tiered
See Special Terms for additional fees
Description
Tremendous opportunity here!
We are offering for sale this very unique school property in the beautiful country of northeastern Missouri. This BEAUTIFUL school sits on 6.00 acres, more or less, of prime real estate in an awesome neighborhood of the beautiful and friendly town of Shelbina, Missouri. There is lots of storage room and would make a great business site. Perfect for all types of Housing, or a beautiful HOME, TRADE SCHOOL, WEDDING/EVENT VENUE just to name a few. You name it, this is the perfect school to re-purpose. The school is very clean. Be prepared to buy this school! This area of Missouri is really beautiful. Missouri is known for low property taxes, a very low cost of living and a very friendly business environment! The school is approx 30,000 sq. ft., more or less. The property has city water & city sewer. And has 100% STEEL ROOF OVER THE ENTIRE SCHOOL. There is NO taxes due this year, sometime in the fall they appraise the school property and what it brings here will have some barring on the appraise value. GOOD NEWS the city says you have till January 31st....
Show more
Show Less