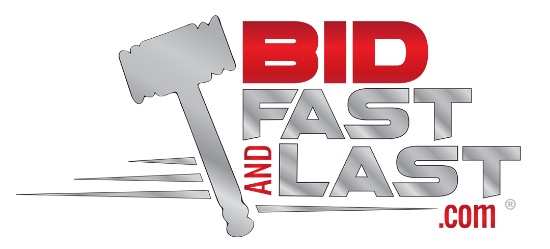 Riverside PA Auction Auction 2 of 2
Sunday, May 10, 2020 | 9:00 AM Pacific
Auction closed.
Riverside PA Auction Auction 2 of 2
Sunday, May 10, 2020 | 9:00 AM Pacific
Description
2 of 2 Riverside Public Administrator Auction. We are consistently adding lots. Please keep checking back. Due to Covid-19 this auction will be Virtual live, ONLINE only auction. Preview and check out will be at our Hesperia location. Shipping also available.Virtual live, online only, auction begins at 9am on May 10thPreview will be May 9th from 9:30am-4pm.Check out will be May 11th and May 12th from 9:30am-4pm at our Hesperia location. Shipping available.