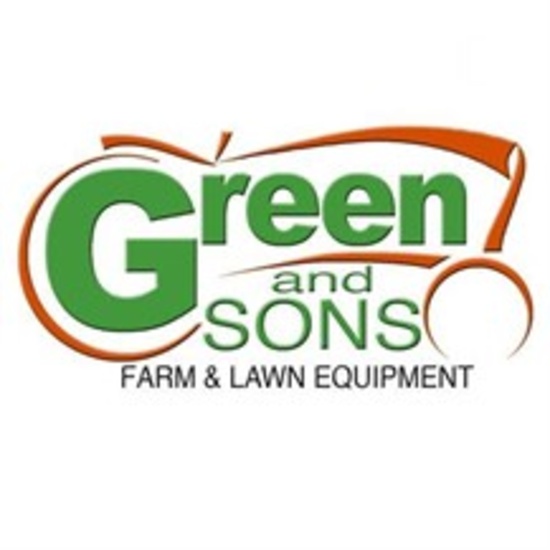 14TH ANNUAL LIVE INVENTORY REDUCTION AUCTION
Tuesday, February 23, 2021 | 9:00 AM Eastern
Auction closed.
14TH ANNUAL LIVE INVENTORY REDUCTION AUCTION
Tuesday, February 23, 2021 | 9:00 AM Eastern
Description
Green and Sons 14th Annual Inventory Reduction Auction. Due to the virus, this year's auction is going to be a virtual live auction with on-line bidding only. You can bid online through the link provided. This is the final auction list. You can sort by "Sale Order" to get the auction order.

Auction will begin at 9 am sharp. Log in early to make sure you have no registration issues. At around 8:40 am Evan Blankenship of modern country band North to Nashville will be singing live until the auction starts.

Preview is available M to F 8AM to 5PM and Saturday 8AM to Noon from now until February 22nd.