Heavy Construction Equipment
Monday, November 25, 2019 Events
Tuesday, November 26, 2019 Events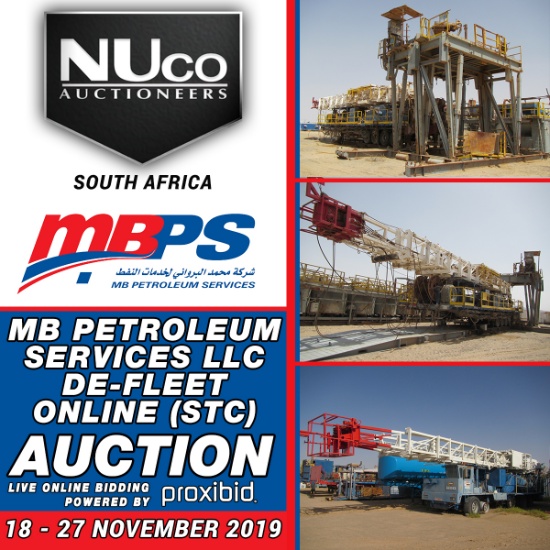 Lots start closing Tuesday, November 26
4:00 PM EUR (EEST)
Muscat, Oman
ONLINE AUCTION - MB PETROLEUM SERVICES LLC DE-FLEET ONLINE (STC) AUCTION Online Bidding Closes: 26 November 2019 - 17:00 Local Dubai Time - Assets located in Dubai (UAE), Muscat (Oman), Basra...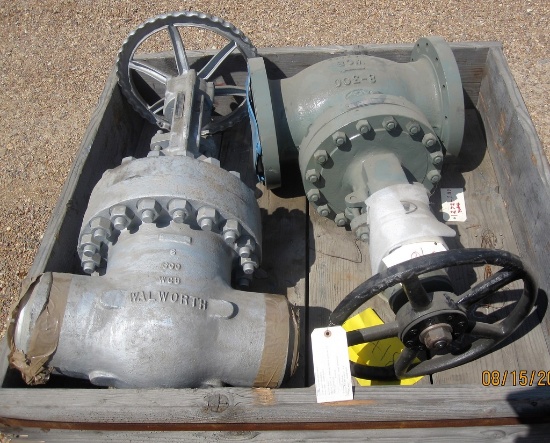 Lots start closing Tuesday, November 26
11:00 AM Central
Sealy, TX
Important Liquidation by IRC. All Items are located at 4329 S.E. I-10 Frontage Road in Sealy, Texas 77474. Buyer Responsible for all Shipping Arrangements and Expenses. Everything Sold As-Is Where...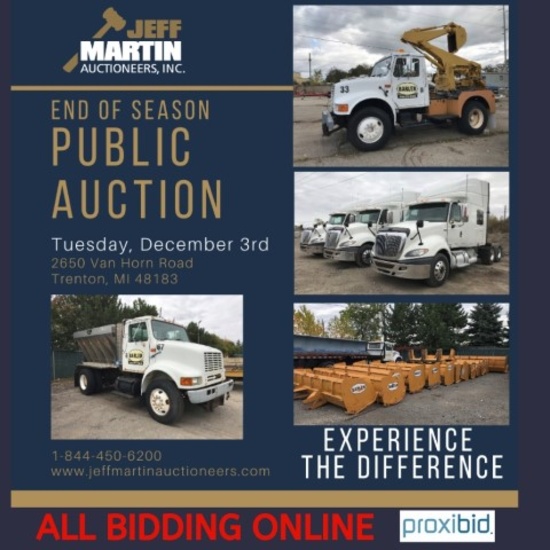 Bidding begins Tuesday, November 26
9:00 AM Eastern
Trenton, MI
Featuring Construction Equipment, Trucks, Trailers, Related Items Buyer's Premium is added to the high bid price per item. 10% on the first $2,500 and 5% on the balance per item. Add'l 2% fee for...
Wednesday, November 27, 2019 Events
Saturday, November 30, 2019 Events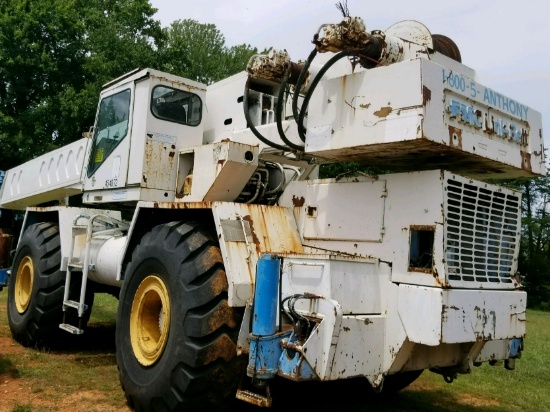 Bidding ends Saturday, November 30
5:00 PM Eastern
Asheboro, NC
LINK BELT CRANE 8055 55 TON 1987 486 HR SHOWING CALL FOR SHOWING SOLD AS-IS ALL INSPECTION PRYOR TO AUCTION
Monday, December 2, 2019 Events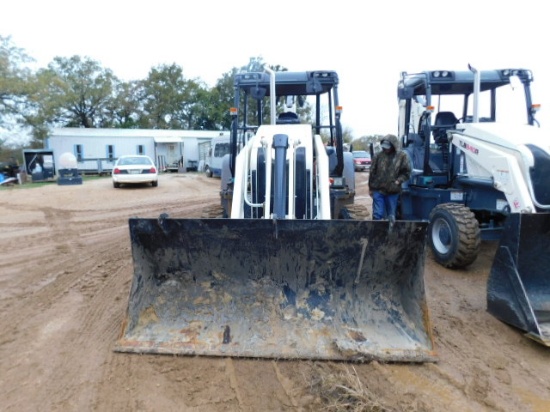 Lots start closing Monday, December 2
10:00 AM Central
Lincoln, TX
Featuring farm, ranch & construction machinery from area farmers, ranchers, dealers, goverments and others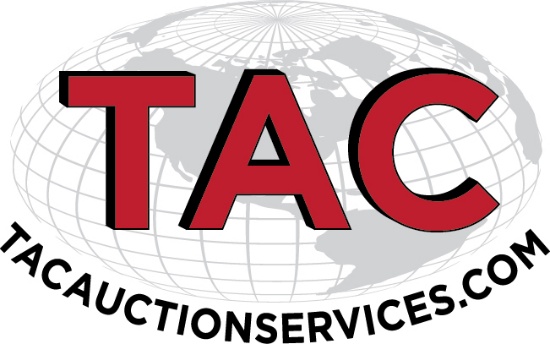 Bidding begins Monday, December 2
9:00 AM Eastern
Please see description, GA
Timed Auction Featuring: Heavy Duty Truck Repos, Medium Duty Trucks, Trailers, Heavy Equipment and much more. Featured items are located in various cities and states. NOW accepting consignments!
Tuesday, December 3, 2019 Events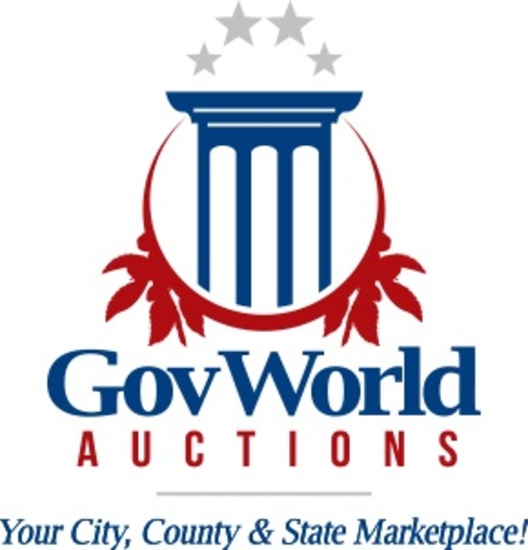 Lots start closing Tuesday, December 3
11:00 AM Eastern
Various Locations , SC
Bi Monthly City and County Governmental Auction Motorgraders, Vehicles, Utility Vehicles & More Surplus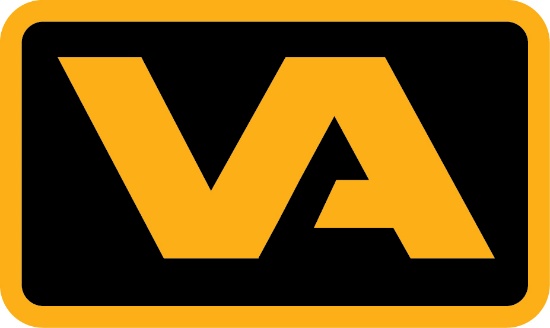 Tuesday, December 3 - Saturday, December 7
7:00 AM Pacific
Lake Elsinore, CA
Vantage Auctions is a full service Heavy Construction Equipment and Commercial Truck & Trailer Auction company operating in the Southwest.
Wednesday, December 4, 2019 Events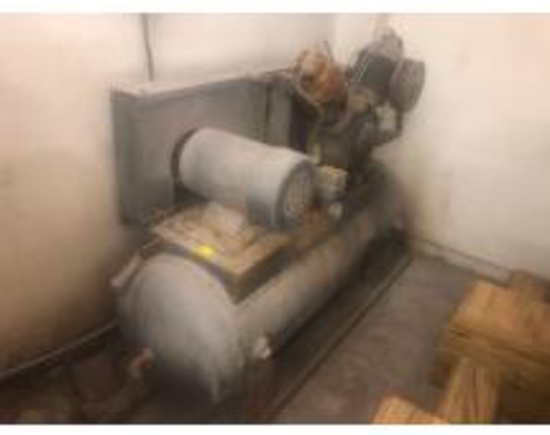 Lots start closing Wednesday, December 4
5:00 PM Central
Omaha, NE
Welcome to the Automotive Electronics Online Auction! This is the online only auction for the small parts, tools, and many more items. We are ALSO having a Simulcast Auction for other items on...
Show today's closed events
1
2
Next