There are no current events for this seller.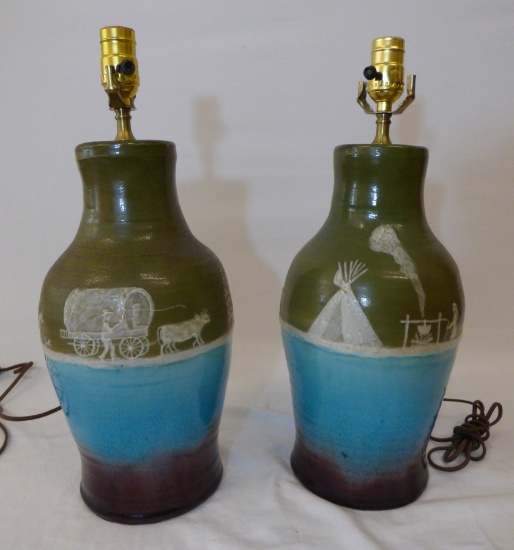 Saturday, June 1
4:00 PM Eastern
Abbeville, SC
Antiques, Vintage, Collectibles, Folk Art, Art Work, Pottery, & More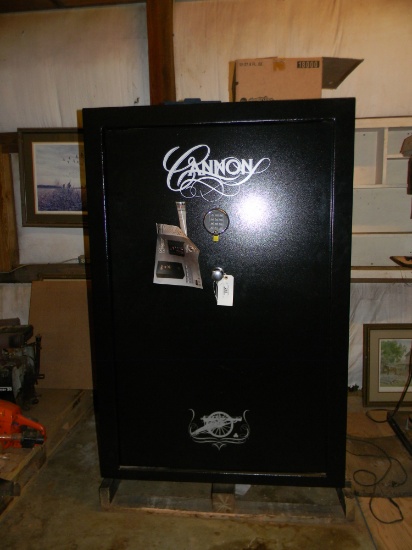 Saturday, April 20
10:00 AM Eastern
Greenwood, SC
gun safe, ammo, vintage lockers, wood working equipment, windows, SCAG lawnmower, Deer blind, Goat box, wood, drills, saws, ammo, hand tools, sanders, large outdoor lanterns and more.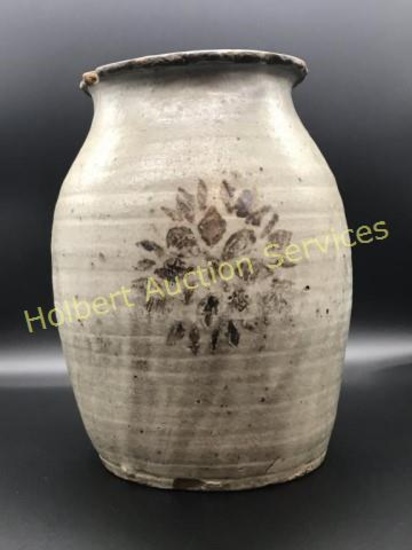 Bidding ends Tuesday, February 19
3:34 PM Eastern
Abbeville, SC
Multi-Consignor Auction Including: Sterling silver flatware, Coins, Currency, Art, Paintings, Southern Antiques, Advertising, Pottery, Sports Cards, Jewelry, Costume Jewelry, and Much More!