Industrial Machinery & Equipment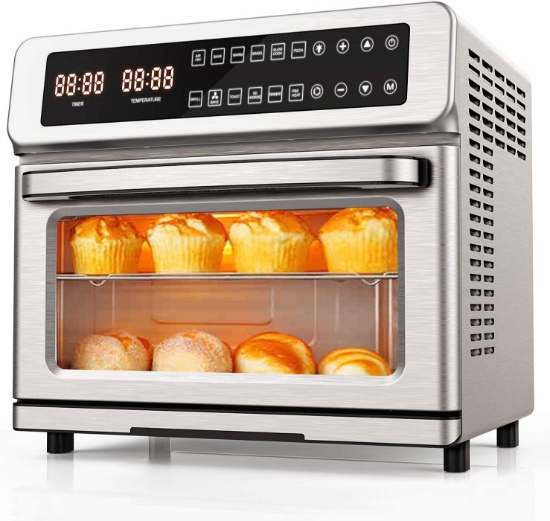 Tracy, CA
Amazonian Overstock and Returns. Major Retail Chain. Outdoors, Homewares, Furniture, Auto, Toys, Tools, and more. Tracy CA 971
Auction in progress
Start Bidding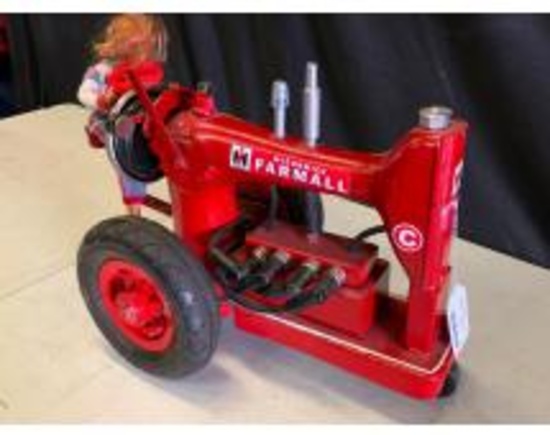 Dayton, OH
This auction will start on the 28th of June and start closing on July 12th at 6PM. Pickup will be on July 17th! This is the last of the butcher shop and landscaping business auction. This is an...
Bidding begins Sunday, July 12
9:00 PM Eastern
Waldorf , MD
COMPLETE LIQUIDATION OF LARGE SCALE HVAC CONTRACTOR-2 FORKLIFTS/PICKUP TRUCK/PALLET JACK /DUCT CLEANING EQUIPMENT/INSULATION BLOWER/ PALLET RACKING/SHEVLING/GENERATORS/CHAINSAWS/SPECIALIZED...
Tuesday, July 14, 2020 Events
Wednesday, July 15, 2020 Events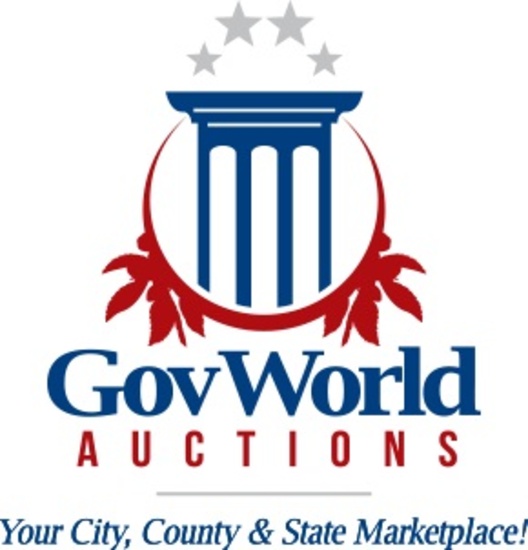 Lots start closing Wednesday, July 15
10:00 AM Eastern
Various Locations , SC
Bi Monthly City and County Governmental Auction Motorgraders, Vehicles, Utility Vehicles & More Surplus
Show today's closed events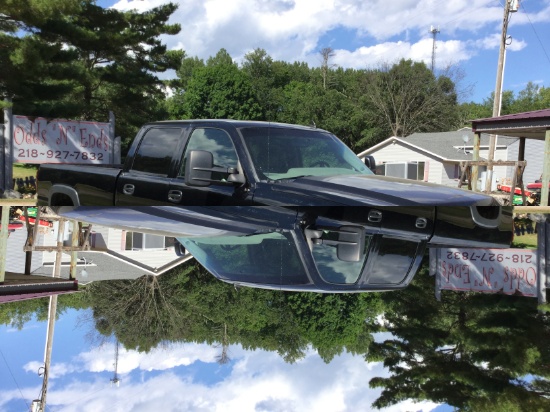 Sunday, July 12
1:30 PM Central
Aitkin, MN
skid loader, semi trailers, shop, boiler, sporting goods, lawn & garden and more
1
2
3
4
5
6
Next