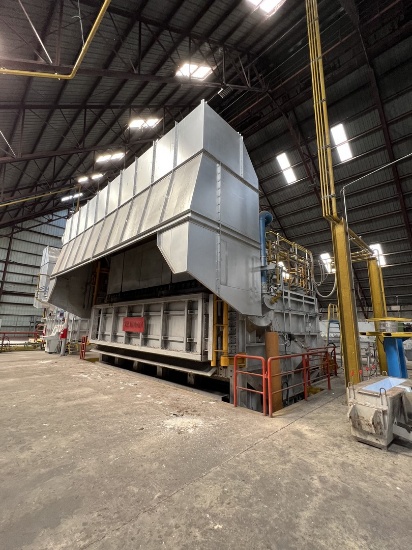 Aluminum Refinery/Foundry Tax Recovery Liquidation
Tuesday, April 25, 2023 | 11:00 AM Eastern
to bid until the live auction begins!
Aluminum Refinery/Foundry Tax Recovery Liquidation
Tuesday, April 25, 2023 | 11:00 AM Eastern
to bid until the live auction begins!
Description
All items in this auction are being sold to recover unpaid tangible taxes for the Hendry County Tax Collector in Florida. All equipment must be removed within 30 days, pickup will be by appointment only. To enter the property you must have a $1,000,000 liability insurance policy. All removal of equipment is the responsibility of the buyer, there will be no assistance with the loading of any equipment. Preview can be by appointment or on Monday April the 24th from 10:00 am to 2:00 pm. Payment will be due within 48 hours via wire transfer. No items will be released until you have a paid receipt in hand.