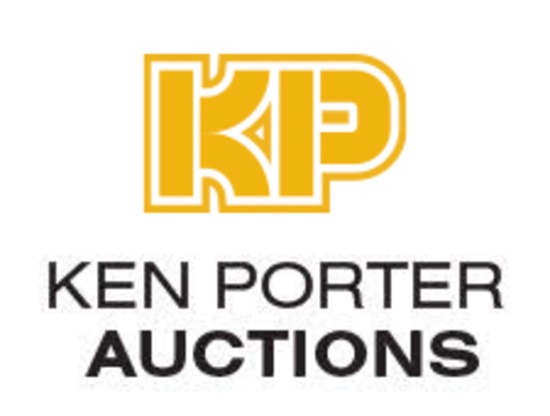 KPA 12/02 SD Surplus Gov. Items & Forfeitures
Lots start closing Wednesday, December 2, 2020 | 8:00 AM Pacific
Until lots start closing.
KPA 12/02 SD Surplus Gov. Items & Forfeitures
Lots start closing Wednesday, December 2, 2020 | 8:00 AM Pacific
Until lots start closing.
Internet Premium:
12%
See Special Terms for additional fees
90 Second Extended Bidding
Description
KPA - San Diego (El Cajon) Timed Monthly Auction of Government Surplus Computers, Medical Equipment, Office Equipment & Furniture. Forfeited and Lost and Found Jewelry, Electronics, Computers and More!