Jewelry, Gemstones & Watches
Looking for great deals on fine jewelry? Searching for rare gemstones? Adding to your watch collection? You have come to right place to search a wide assortment of jewelry, gemstones, and watch auctions from top auction houses. Shine bright with our huge selection of fine jewelry, including rings, necklaces, bracelets, earrings, and more. Are you a rare gemstone collector? View our gemstones auctions to find what you need to add to your collection. Find deals on luxury watches such as Rolex, OMEGA, Cartier, Breitling, IWC, TAG Heuer, and more. Browse and buy jewelry, gemstones, and watches with the convenience of our online auctions.
Search through jewelry, gemstones, and watch catalogs through live auctions and timed auctions.
Friday, October 15, 2021 Events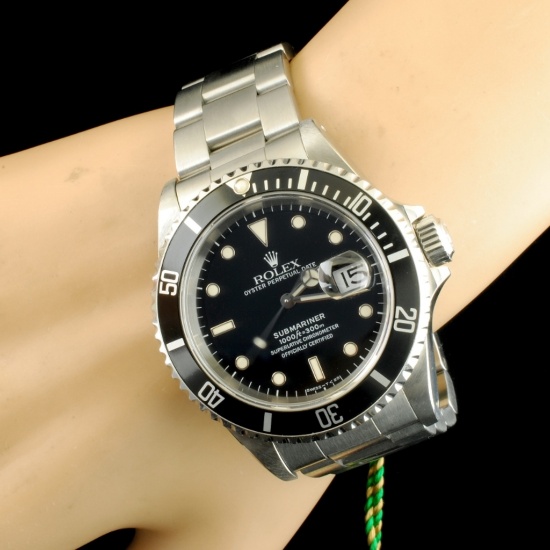 Friday, October 15
8:00 AM Pacific
Los Angeles, CA
Auctionbarn Estates is a family Jewelry and watch business that is celebrating our 100th Anniversary in 2020, our online business was created in 1999 to bring rare & beautiful items to online auction
This auction is in progress!
ENTER LIVE AUCTION
Monday, October 18, 2021 Events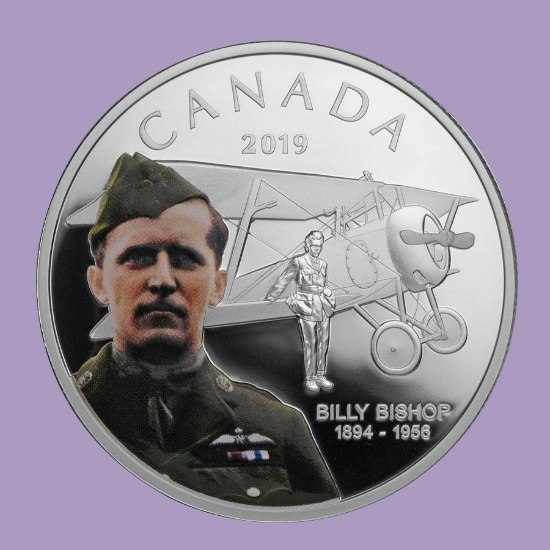 Monday, October 18
7:00 AM Pacific
Saugus, CA
Made of solid gold in 10kt, 14kt and 18kt purity. Mostly set with Genuine Diamonds and/or Natural Gemstones. Most lots are in stock and ready to ship. Please see descriptions for more details or you c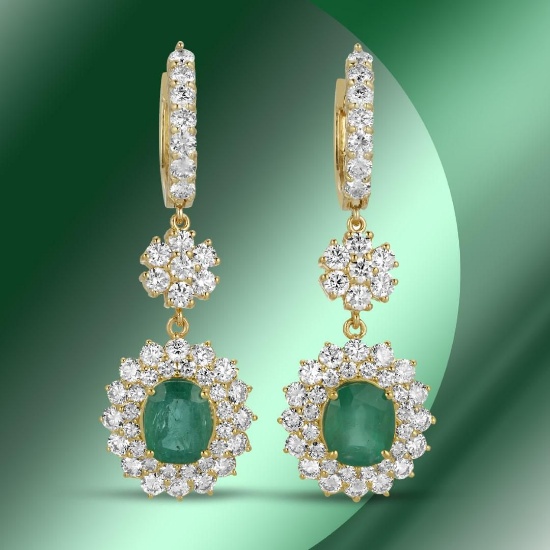 Monday, October 18
7:00 AM Pacific
Woodland Hills, CA
Fine Jewelry & Watches
Show today's closed events
1
2
3
Next